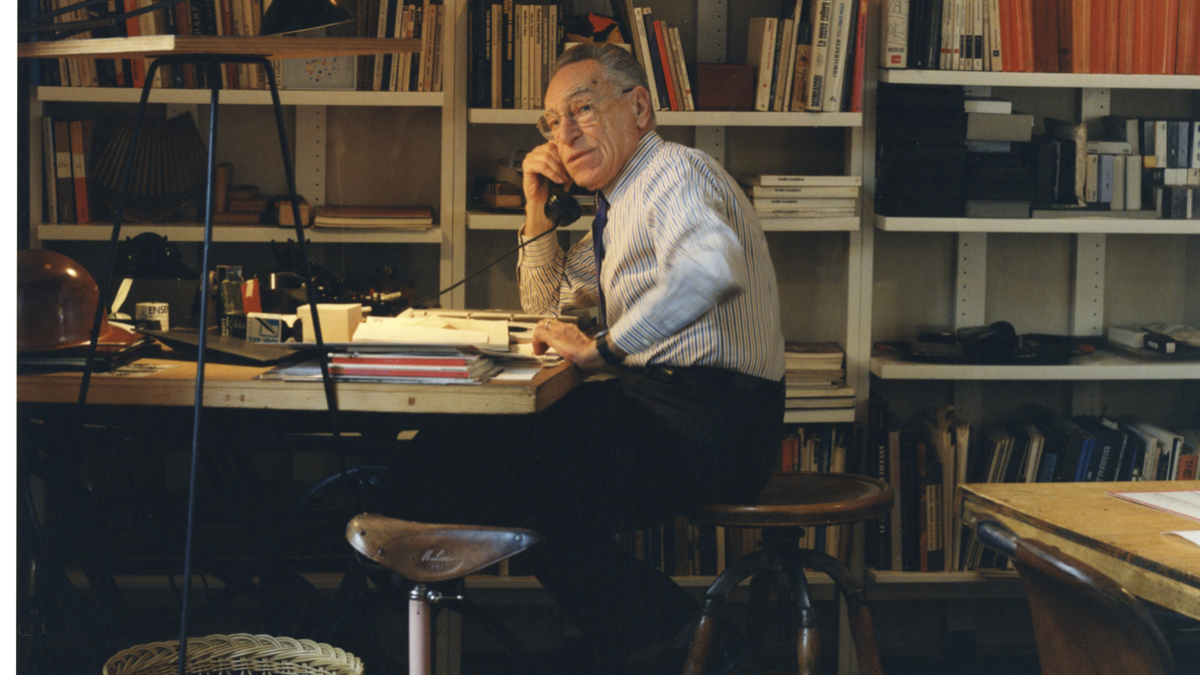 On February 16th 2018 we have celebrated the 100th anniversary of Achille Castiglioni with the special "100×100 Achille" exhibition. The Achille Castiglioni Foundation has created an extraordinary project for the occasion: some of the most important designers in the world have been invited to a big party and have been asked to choose a gift for Achille, which they sent together with a personalized greeting card.
The 100 gifts are all anonymous objects, such as those that Castiglioni has collected throughout his life. Different items by genre, material or type, but united by a point of view, identified by the designers. The 100 objects also constitute the first nucleus of a possible "Museum of the anonymous object", made of objects designed by unknown authors, but chosen by well-known designers. Beside these objects, each designer received as a paper invitation, a postcard, which was transformed by everyone into a personal greeting card, implementing a real ready-made operation "alla Castiglioni".
The exhibition is curated by Chiara Alessi and Domitilla Dardi, it will be hosted at the Achille Castiglioni Foundation in Piazza Castello 27 in Milan from February 19th to April 30th 2018.
All Rights Reserved to Fondazione Achille Castiglioni