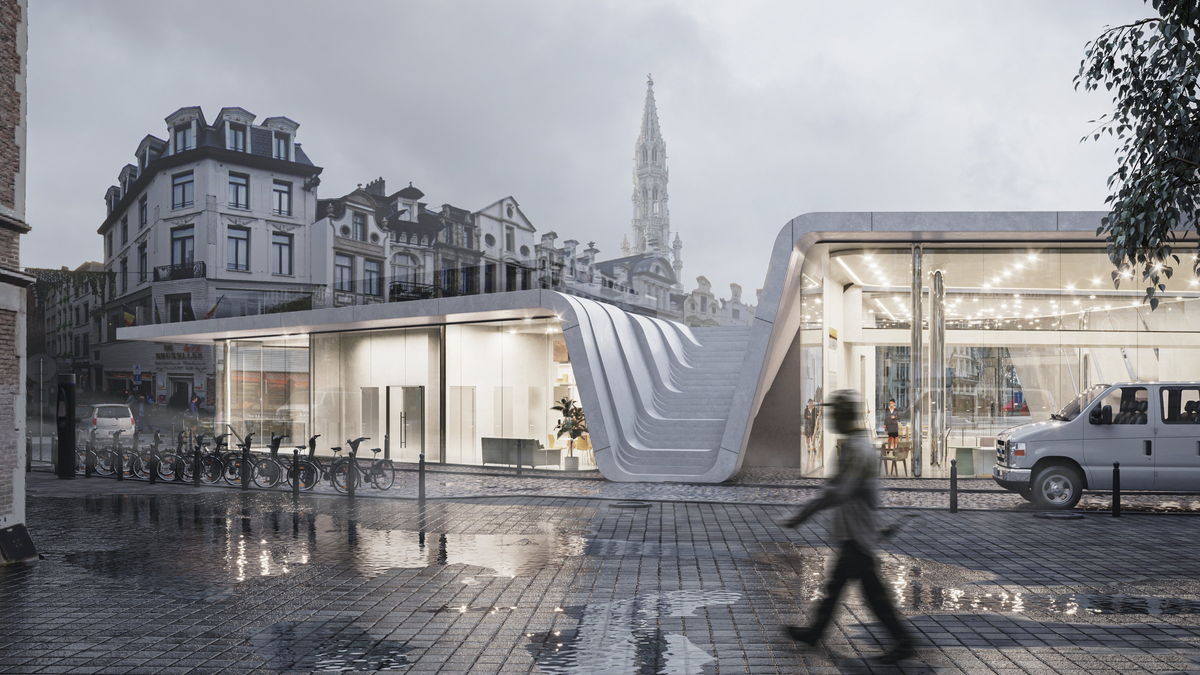 8th INSPIRELI AWARDS and EDU-PROJECT CROATIA
Inspireli Awards, the world's largest global student contest, is back! With participants from 150 countries and 830+ architects on the jury, the aim of the competition is to support young talents in architecture free of charge, regardless of their social, economic or ethnic conditions.
Inspireli Awards, previously on WeVux, has no particular topic because each country in the world faces different challenges in terms of architecture. Students can upload one or more school or personal projects and show the world what issues they address at their university, in their country, on their continent. Students compete in three different categories: architecture, interior design and urban design.
c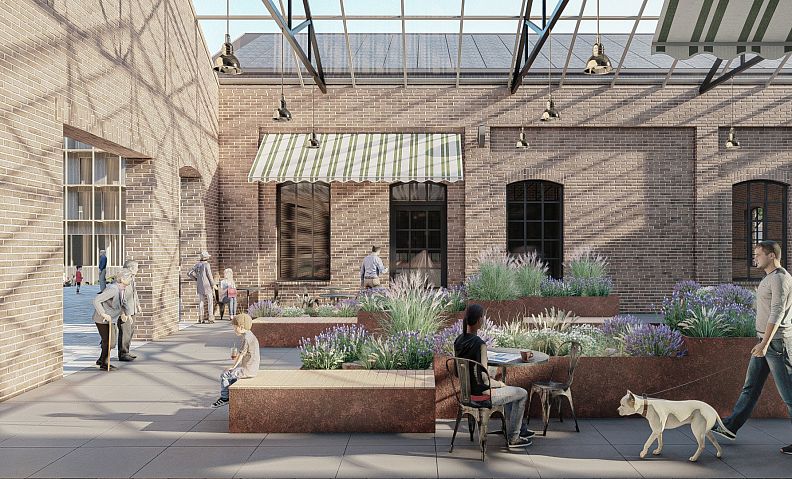 c
Participating students will also be able to compete at Edu-project competition. Their project can also apply for the Inspireli Archicad Prize (powered by Graphisoft) and Lumion Prize (if the appropriate software was used).
As aforementioned, as a part of the 8th Annual Inspireli awards, the Edu-Project Croatia / Miris
Garden competition is now open. It is a unique educational project that gives students a chance to influence the face of 150,000 m2 large development project of a total investment value of approximately 100 million EUR in Starigrad Paklenica, Croatia.
One of the competition prizes is the Innovative Solution Award, for unconventional solutions that take into account sustainability (materials, technology) and the context (nature, local population, local customs and traditions). The prize will be awarded to the innovative solution that best reflects the requirements.
Participation in the competitions is free and open to students. There is time until February 14, 2023 to register and submit your project. For more information visit the Inspireli Awards website and follow them on Instagram!
Cover image, 1st prize Architecture Award winner, Arts House in Brussels by Matvey Negoda
c