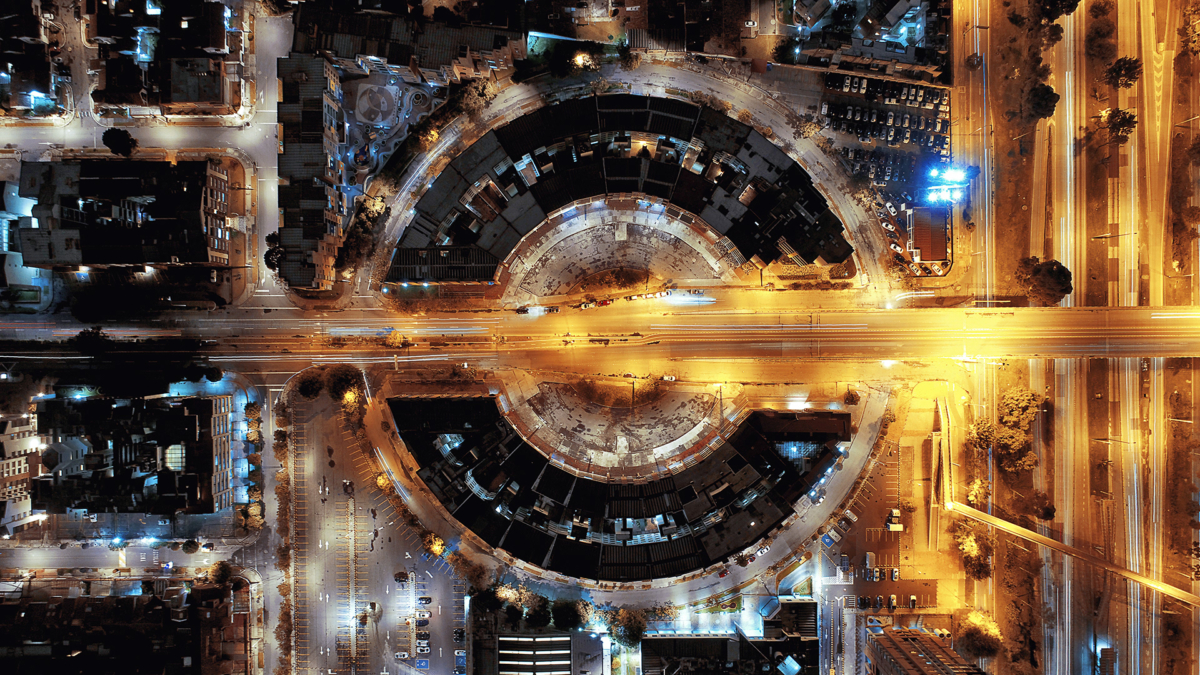 AERIAL FACADES_ Camilo Monzón Navas
Camilo Monzón Navas is a Colombian Graphic designer, he graduated in Graphic Design from Universidad Jorge Tadeo Lozano and, seven years ago, he began working in advertising. Currently he is a creative director at Grey Advertising in Bogotá.
Some years ago, he was looking for a personal project capable to get him away from stressful work rhythms, so he decided to buy a drone and, after trying it on the terrace of his house, he realized that Bogotá From the sky had something special that nobody had ever seen. In that moment  started the Fachadas Aéreas (aerial facades) photographic project. From the zenith view captured from a Mavic Pro personal drone, Camilo pays homage to the city's architectures by impressing geometries, colours and compositions. "Most of the time we see the world from the floor, but there's millions of stories you can tell from the sky".
More aerial photography collections here!
All Rights reserved to Camilo Monzon Navas