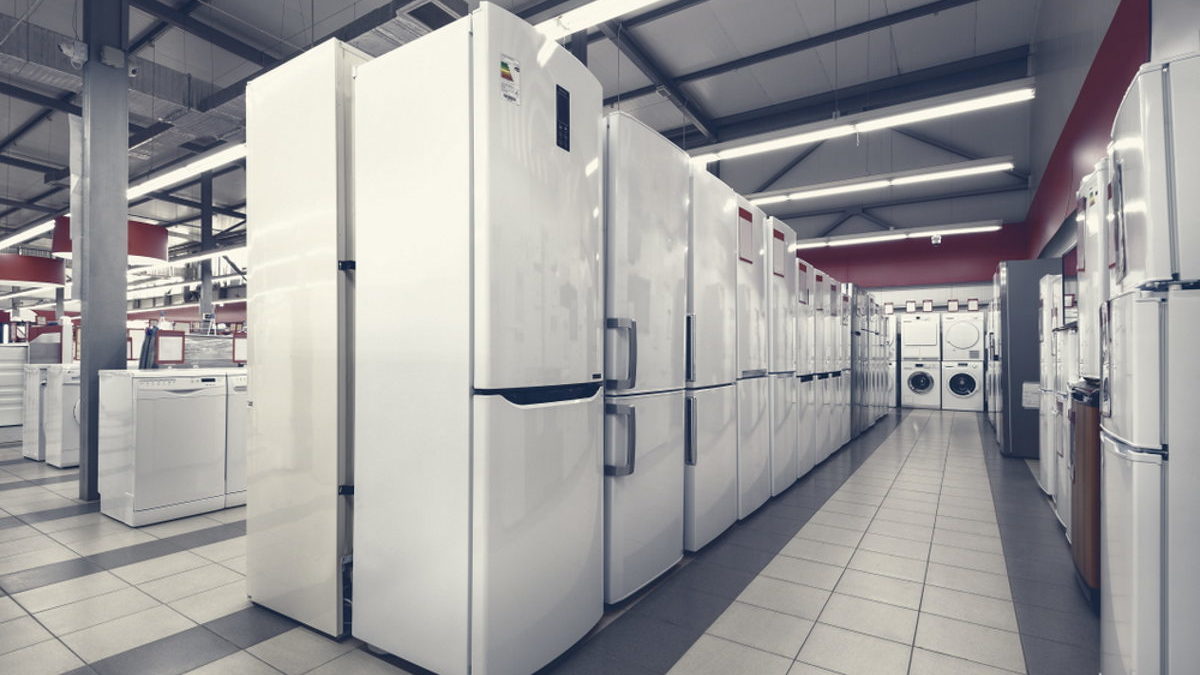 AGAINST PLANNED OBSOLESCENCE
For those who still don't know, many of the problems we are dealing with today are caused by a decision made in the early 20th century by a cartel of several companies for the control of the production and sale of light bulbs. The name given to this choice is planned obsolescence. For those who want to know more, last year we talked about it in our COVI/DESIGN section.
We can say that a small step has been taken towards reducing CO2 production and saving energy thanks to the implementation of the EU EcoDesign directive. The aim of this directive (Directive 2009/125 / EC) is to encourage the design and manufacture of energy-efficient products. The guidelines set by the directive concern energy labeling, product design, product life cycle, and customer information.
c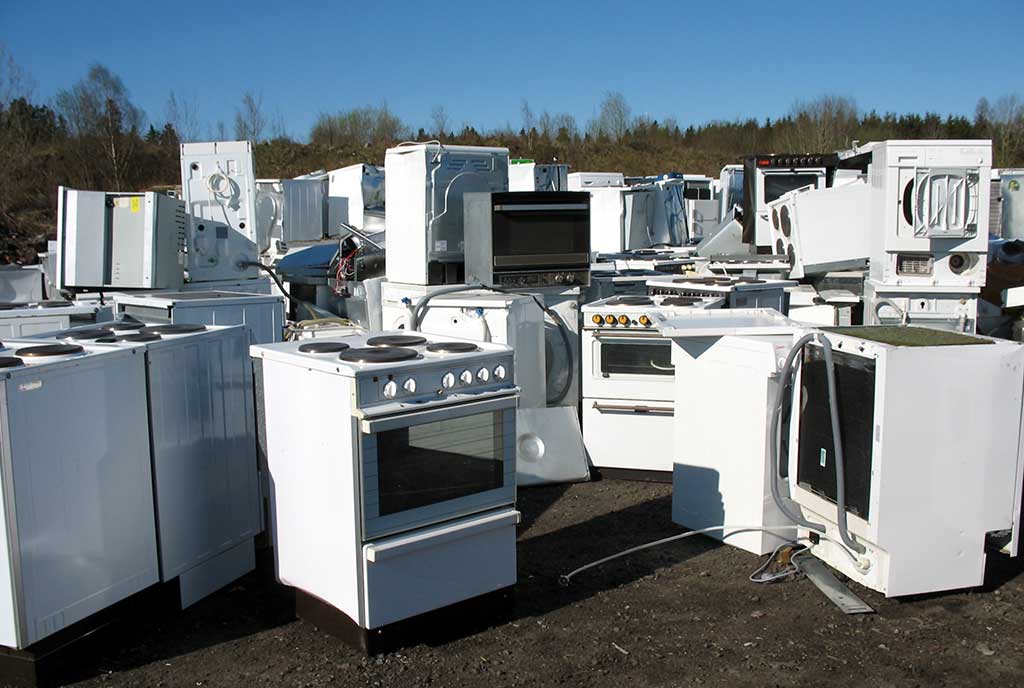 c
First of all, the current scale ranging from A +++ to G is replaced in March 2021 by a simpler one ranging from A to G (without the + symbol), with colors ranging from green to red. It's not only a change of nomenclature but more rigorous classifications of the product. These measures should save us by 2030 as many TWh as the amount produced by Denmark's annual energy consumption. They should also lead to a reduction of over 46 million tonnes of CO2 equivalent. At an economic level, on the other hand, each European family should save about € 150 per year.
The implementation of the Directive also includes the Right to repair approved by the European Union Regulation 2021/341. In particular, it aims to facilitate the repair of products by ensuring the availability of spare parts, speed in delivery, and ease of installation, and therefore replacement through commonly available tools. To do this, manufacturers must ensure that professional repair and maintenance information is available for professional repairers. In addition to these measures, the existing requirements regarding durability (for lighting), water consumption and efficiency (for dishwashers and washing machines), and marking of chemicals were also reviewed and adapted.
This is not the final solution to solve our problems but it is a small step forward that must be added to an ever greater commitment by the institutions. Over time, we hope to see more and more initiatives and measures concerning product design, energy-saving, and environmental protection.
c