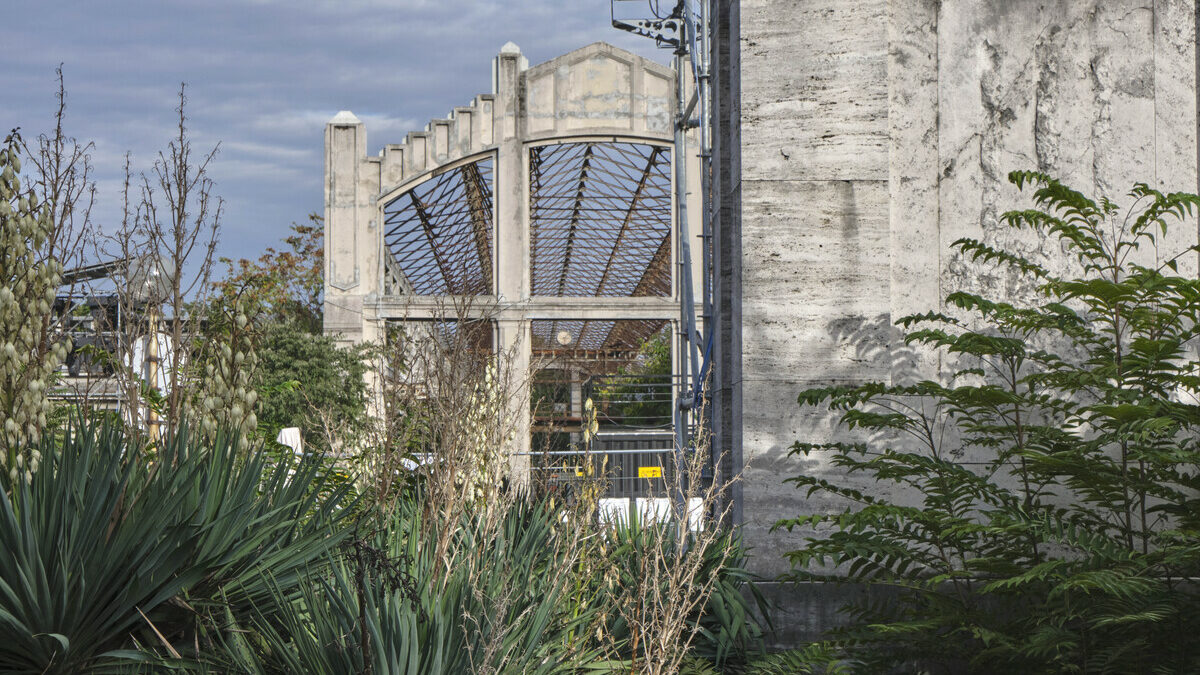 ALCOVA 2023 is back, in a new location
We are less than two months away from Milan Design Week and exactly on April 17, Alcova – founded by Joseph Grima (Space Caviar) and Valentina Ciuffi (Studio Vedèt) – will open to the public in its new location. Like in previous editions, it will be a magical corner of Milan never before seen by the public, transformed into a global platform dedicated to offering an insight into the international contemporary design scene. For this new edition, the vast and monumental spaces of the Porta Vittoria's Ex-Macello will be brought back to life with over 70 projects, each exploring a different and complementary direction of design practice.
c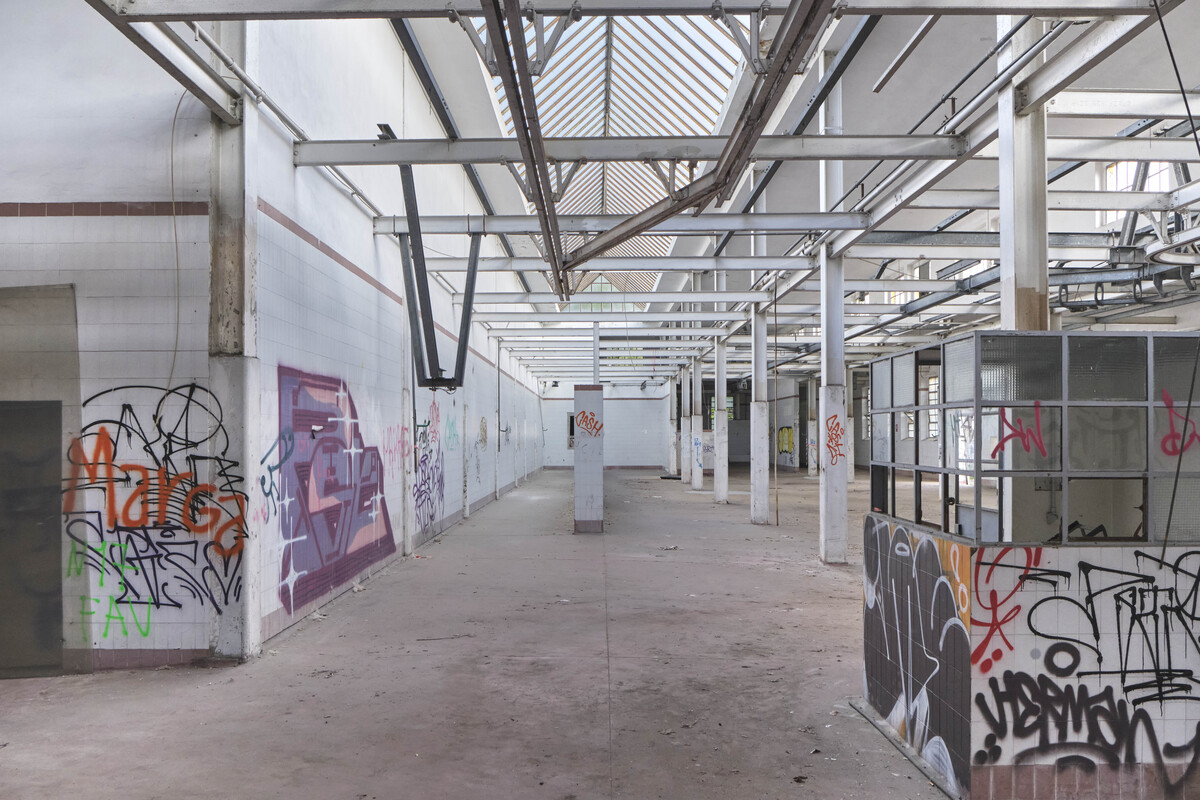 c
During the next edition of Alcova, the internationally renowned research platform Atelier LUMA – LUMA Arles, coordinated by Jan Boelen, will invite visitors to engage in an immersive and scenographic journey into the world of matter, building on years of experimentation and materials development by the group. The topic of materials will also inspire a large-scale installation by Finnish platform Habitarematerials, curated by Nemo Architects. Both installations will be accompanied by a program of talks, lectures and performative interventions further unpacking this highly relevant subject. Sustainable materials can also be found in smaller-scale projects: the start-up Chair 1:1, the Californian duo PROWL and STACKLAB.
Like every year, Alcova 2023 will be a formidable sounding board for the work of emerging designers. Highlights will include N/A (Natalia Triantafylli – Andrew Scott), Kiki Goti, Monstrum Studio, Sangmin Oh and WangyichuWangyichu, whose work will be seen side by side with more established brands and studios such as Lindsey Adelman Studio and Atelier Areti. Alcova 2023 will also shine a spotlight on the field of contemporary craft with, for example, new projects by Cengiz Hartmann and Yuma Kano x Sho Ota, and new technologies developed through the research of Kate Greenberg. The exhibition also looks into the field of sensory design, exploring the possibilities of olfactory design with the new project by DWA for Les Eaux Primordiales, and of taste with the liquid installation by MAMO.
As with previous edition, Alcova 2023 will blur the boundaries between indoors and outdoors, situating site-specific installations by POLCHA and Objects of Common Interest in the majestic landscape of the Ex-Macello. Like in past years, as well as a food court, Alcova will also include two bars specially designed to activate some of the most beautiful corners of the historical venue. Designed by Space Caviar, the Materials Bar and Bar Galleria will both be activated by the food masters of the Tuorlo Magazine team. The former will be presented in collaboration with Habitarematerials/Nemo Architects, while the latter will see the participation of Canadian lighting brand A-N-D.
To find out more, visit the Alcova website and follow the Instagram page!
Photo by Federico Floriani, portrait by Delfino Sisto Legnani
Check out here how much does it cost to participate in Fuorisalone this year
c