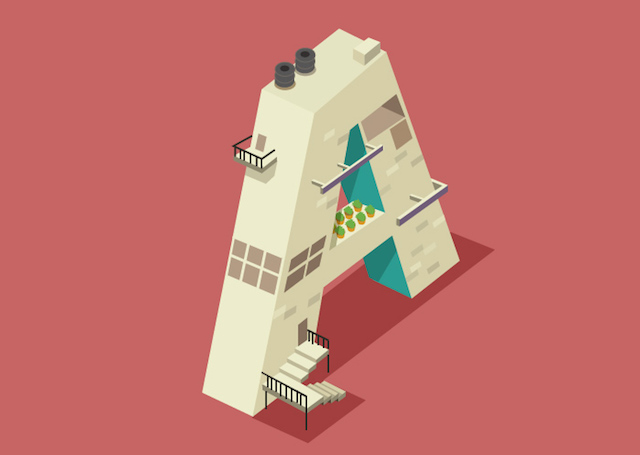 Ranganath Krishnamani è un illustratore e designer indiano che vive e lavora a Bangalore. Lavora al momento presso Redbus, contribuendo nello sviluppo di una start-up che si focalizza sull' "organizzare viaggi online".
Una delle sue ultime opere è "Alphabet City", costituita da una serie di coloratissimi edifici e paesaggi che Ranganath ha realizzato per un brand di moto sportive:
"These illustrations were created for a leading sport motorcycle catalog to highlight the features and the benefits of the bike. A project pitch for the newly launched sports motorcycle, which is one of the most fuel efficient motorcycles in its segment. To emphasize the idea of fuel efficiency the brochure was designed to form a alphabet city, each representing a particular location, architecure, park, resturants, etc in any popular Metro."
Per saperne di più visitate il suo Tumblr!
All Rights Reserved to Ranganath Krishnamani