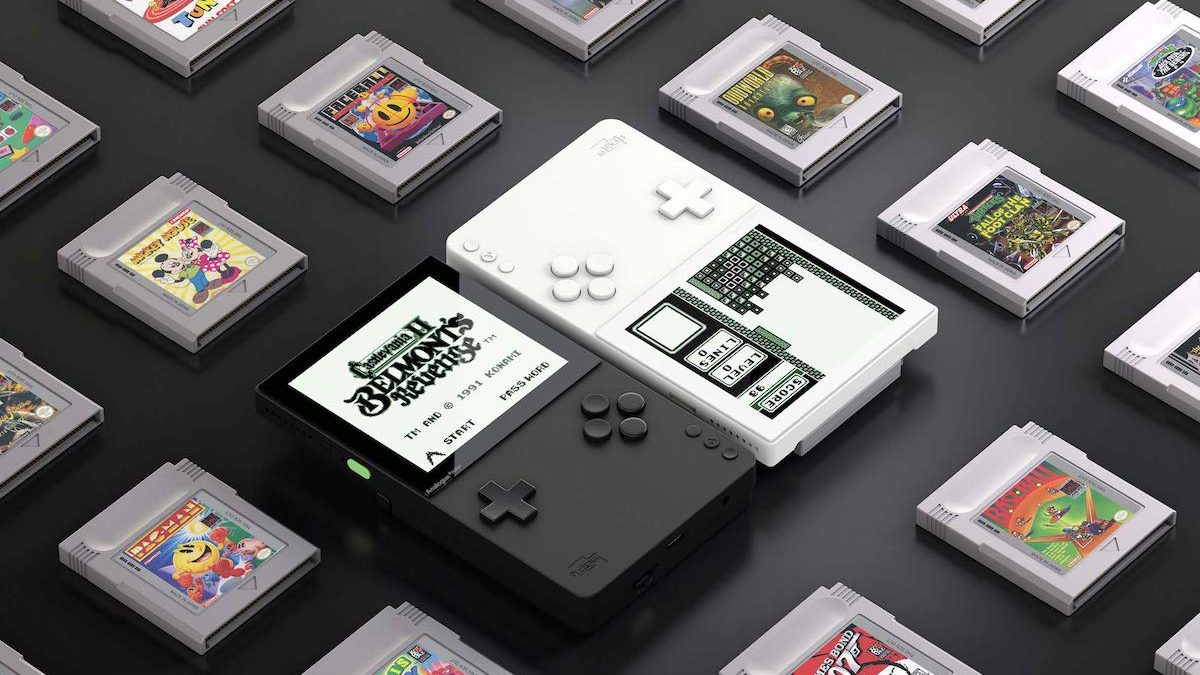 Analogue Pocket ™ is not only a tribute to portable gaming, but also a multi-video-game-system portable handheld, a digital audio workstation with a built-in synthesizer and sequencer. The product is designed by Analogue, a Seattle-based industrial design firm that celebrates and explores the history of video games. Founded in 2011, the company has produced many consoles that tackle nostalgia.
Pocket is designed around a first-in-class 3.5", 615 ppi, LCD. With a 1600×1440 resolution, Pocket™ has 10x the resolution of an original GameBoy. There has never been a display this advanced in a video game system. But Analogue is also something more, for example making music. Pocket has a digital audio workstation built in called Nanoloop. It's also a synthesizer and a sequencer, designed for music creation and live performance.
The studio has also designed a base, to put down your Pocket and enhance your experience, Analogue Dock™. Pocket can be used on the big screen, once into Dock it outputs directly to your HDTV. You can play wireless and connect controllers directly via wired USB.
Pocket™ and Dock™ will be available from 2020, in the meantime visit Analogue's website to know more about the products!
v