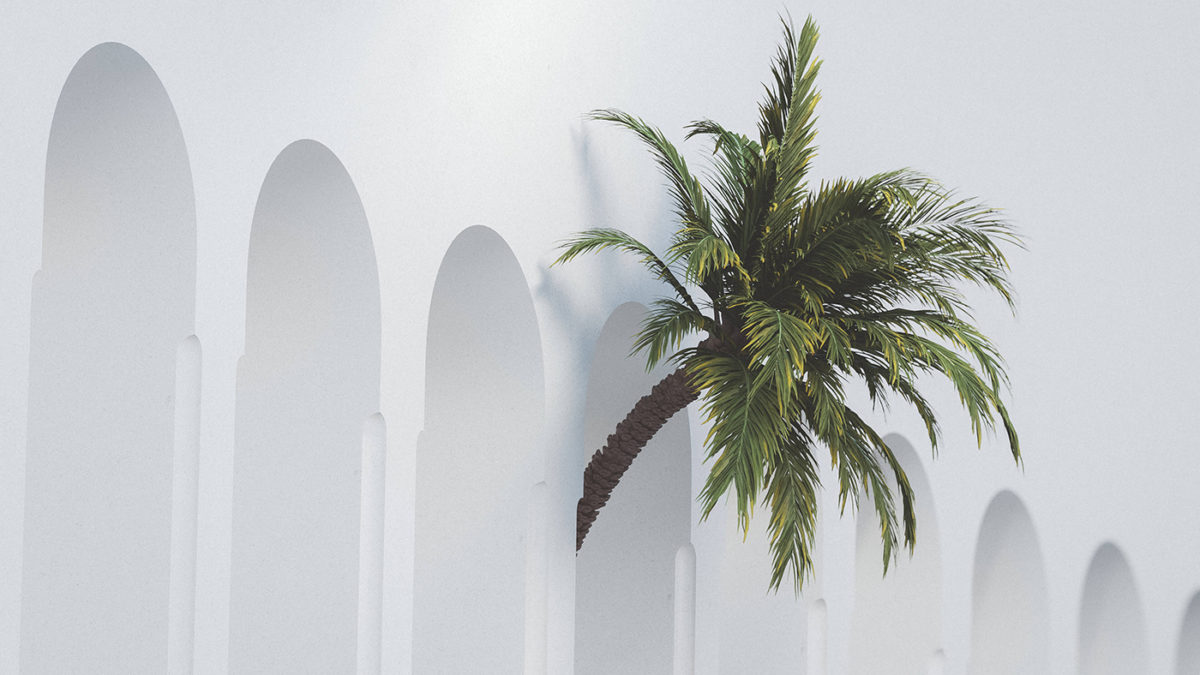 Andrea Philippon is a 3D Graphic and Motion Designer. He studied in Lausanne, Switzerland, as Interactive Media Designer. Andrea believes in doing great work, learning and experimenting new techniques and softwares to create aesthetic illustrations and animations that can help clients to stand up. After an experience in the Amsterdam creative animation studio PlusOne, for 2 years he has worked as freelance with agencies and many clients. In 2018 he has worked as a junior art director and motion designer for Buzz Brothers (Geneva), now he's back freelancing.
v
v
Andrea has a dynamic and fresh style, in his projects he always tries to push his limits, reaching impressive results. From 2d animations to complex 3d motion videos, his reel is rich of interesting works, showing a great sense of composition. For example in Nature Experiments, a series of stills with highly detailed textures, created with Cinema 4D, Octane render and Megascans Assets. He plays with nature, lights and fog while tropical plants and flowers are the protagonists. The outcomes are stunning, able to leave breathless the observer.
Visit Andrea Philippon's page to see more works and follow him on Instagram and Vimeo!
V
All Rights reserved to Andrea Philippon
Please seek permission before using