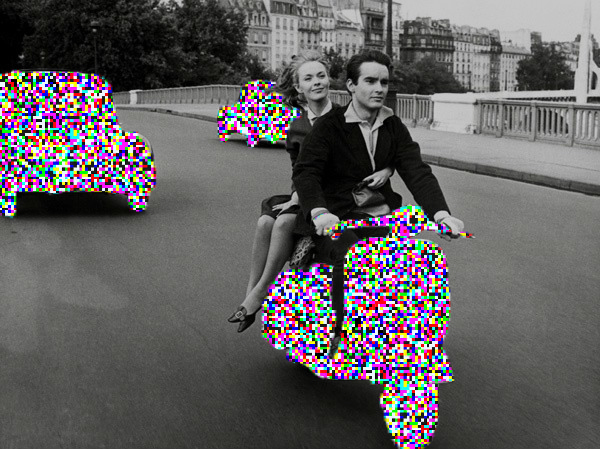 ANTHROPOCENE DESIGN WEEK, ToolsForAfter
Discussions about the world that will emerge from the coronavirus pandemic have already started. Somebody said "we won't get back to normal because normal was the problem". What does it mean?
Architects and designers are working to fight the coronavirus but we are not asking ourselves what will come next, how our normalcy can really change. In this creative chaos there is an interesting initiative that wants to draw the attention of everybody, named ToolsForAfter. The project is a collaborative ideas lab for what comes after, imagining "The After". It's a call to action for designers, architects and also for everyone who has solutions, projects, creativity, models and useful tools for the new scenarios of Anthropocene Era. It is a call to utopia, to develop the imagination, to propose ideas.
Inspired by the Whole Earth Catalog and the SteamPunk's Guide Apocalypse, the group – composed by architects, designers, essayists, landscapers and students – wants to open a discussion to create a survival manual for the next transformations in the world, an atlas of solutions, a range of strategies.
The project will start with the Anthropocene Design Week and will take place from 21 to 26 April 2020. During this week, experts from all over the world will discuss what the project has to do to face the Anthropocene scenarios, not only designers, architects and landscape architects, but also artists, anthropologists, musicians and chefs in a series of live round tables. Click here to see the calendar!
On this occasion will be also launched the STEP 1 of the project (21 April – 30 June), in which everyone is asked to imagine scenarios, certain, possible, probable and improbable ones. The aim is making a list, an agenda, a mental map in which we can orient ourselves. The result will be a series of questions which will give birth to needs and working themes.
In July will start the STEP 2 (until 30 September). Starting from the STEP 1 results, everyone is asked to imagine solutions, ideas, proposals, objects, systems, materials, utopias, possibilities, projects and thoughts.
The project is open, if you want to collaborate, to submit an old project, to suggest something new, write to [email protected]
If you want to know more, visit ToolsForAfter and follow the project on Instagram!
v