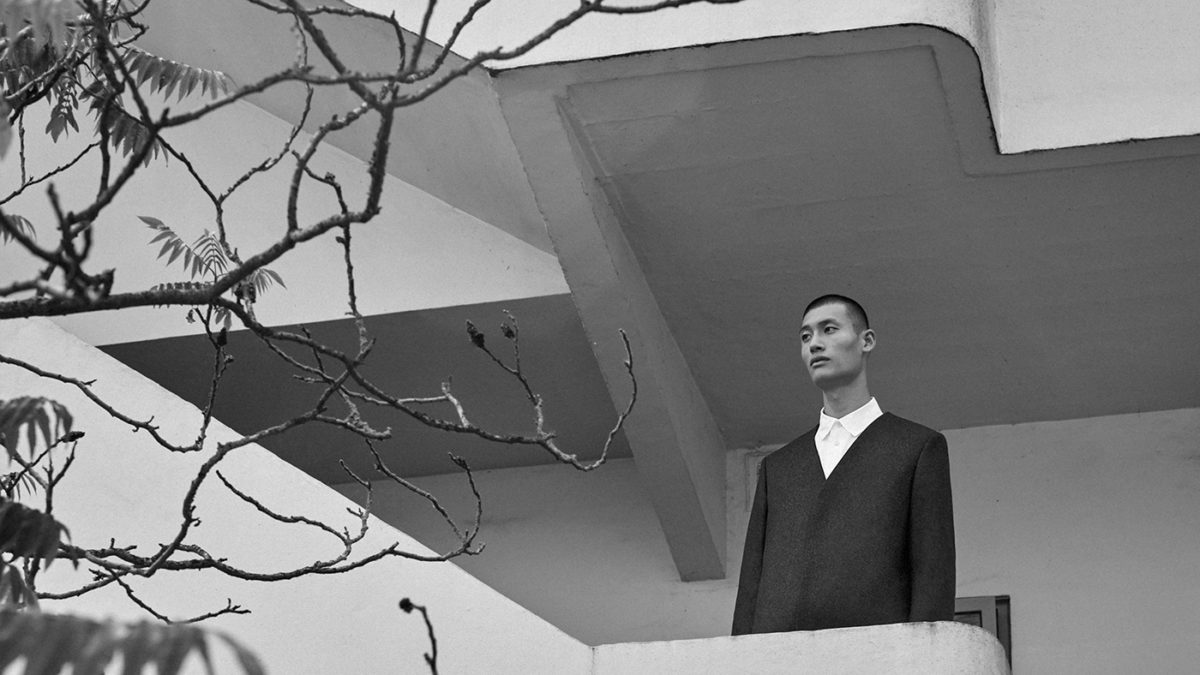 To celebrate 100 years of Bauhaus, COS brought back classics from seasons gone by, for a special capsule collection. The pieces re-released were originally inspired by the school's philosophy. "The idea that form follows function has always been at the heart of COS".
From 1919 to 1933, the Bauhaus pioneered simplicity of design within the everyday world: whether in modern architecture or a humble chair. Its life as a school was brief yet bright, as it evolved from brick-and-mortar to a movement that would echo around the world… The belief that beauty and practicality can coexist is central to COS. They see elegance in simplicity, in designs stripped of unnecessary detail. The idea that ease of function adds to the aesthetic value of an object or garment was pioneering. This modern approach has proved timeless decade after decade, ever since the first days of the Bauhaus school.
The Collection is characterized by elegant and original contemporary pieces, each of these celebrate the design principles of the Bauhaus movement – from simple lines to geometric shapes and a clever use of fabrics through innovative construction techniques.
Visit Cos to see more about the capsule collection! In Milan you can purchase it at COS store in Cso Venezia 5.
c