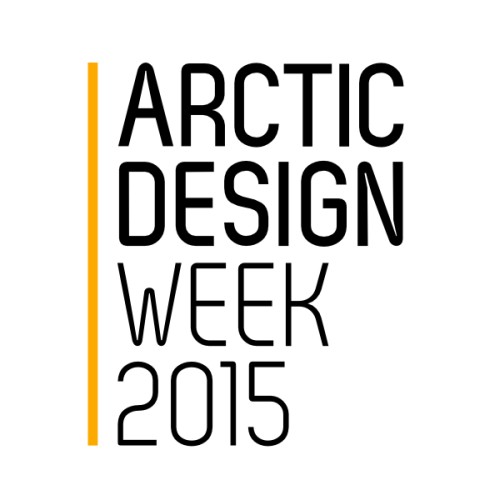 A really interesting Design Week is the one that takes place in Rovaniemi, administrative capital of Lapland, Finland.
"Arctic Design Week is all about promoting and supporting culture, well-being and enterprise, with a sensitivity to the region's unique challenges." The event will take place for the 8th time on the Arctic Circle in February 2016.
2015 theme was Transparency, to explore the role of design in the creative development of the Arctic. The theme was chosen because of the obvious reference to the ice aesthetic, as well as the idea of openness and responsibility. Content ranged from textile design, clothing design, industrial design to service design, graphic design and photography. Many of the exhibitions were influenced by arctic design, with a special contrast provided by an exhibition from Shanghai's Tongjin University, dealing with Urban changes.
All Rights Reserved to Arctic Design Week
(via laplandmag)