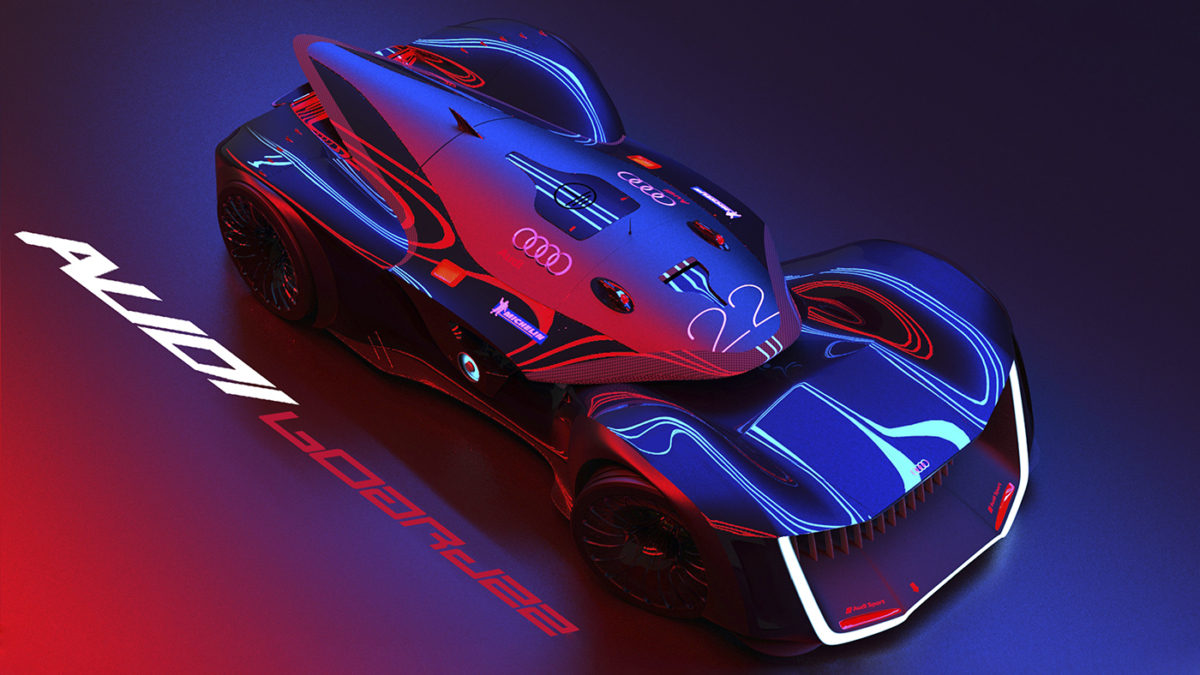 AUDI BOARD 22_ Pavel Pevchev
Pavel Pevchev is a 23-year-old freelance transportation designer currently living in Milan, Italy. He received his bachelor degree in Transportation Design from Stroganov Moscow State University of Arts and Industry, he worked as Chief designer at TriDent Aluminium boats (St.Petersburg, Russia).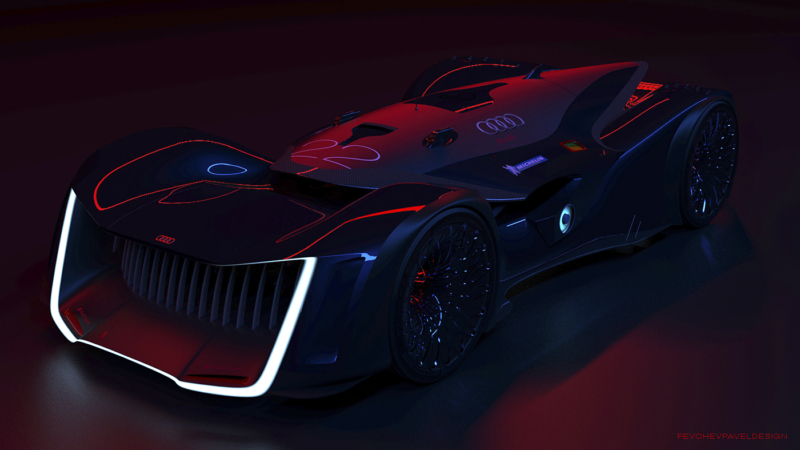 The main idea for his Audi Board 22 is to make racing safety through the help of technology: replacing real cars and real raceways without loosing the original feelings of challenge. Racing may be dangerous and intentionally or not, cars crashing represent an entertainment for spectators but with an high cost of lives.
This project is an automatic vehicle controlled by a remote simulator. Pavel said about it: "To date, there are many such devices that can immerse the pilot in a state of complete simulation of the racing event. I'm not an engineer, but I'm very interested in the technical equipment of cars. Inside the AudiBoard22 I put a jet turbine under the hull with active aerodynamics and an air braking system."
Pavel's approach to car racing is provocative, he understood the human cost of this sport and wants to propose a contemporary alternative that may satisfy both pilots and audience. Visit Pavel's behance for more projects!
All Rights reserved to Pavel Pevchev