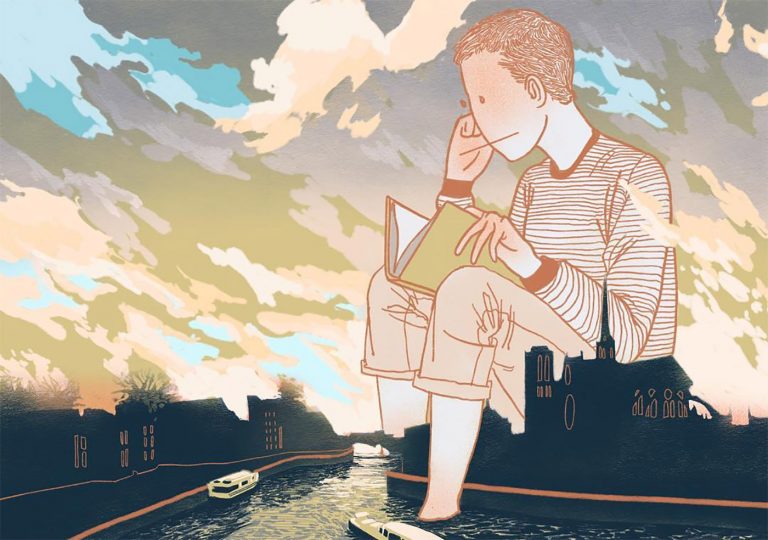 Avalon Nuovo is Los Angeles-born illustrator, currently living in London. She got her bachelor's degree in illustration at ArtCenter College of Design in Pasadena, California, and spent one semester at Konstfack University in Stockholm, Sweden.
She was used to draw all the time, and the older she got, the more it took over her life. She prefers analog, usually gouache and colored pencils, sometimes fluid acrylic watered-down to mimic watercolor. Avalon keeps sketchbooks religiously, and when she's traveling or just not at home she uses colored pencils and Zig Colorbrush pens. Inspiration for her work usually comes from folk art and older incarnations of "illustrations" — such as illuminated texts, mythological imagery, especially from the British Isles and Scandinavia. When she's uninspired, "it seems to be just a matter of going out into the world and doing something non-art related that I find interesting."
Visit her website and Tumblr for more illustrations!
All Rights reserved to Avalon Nuovo