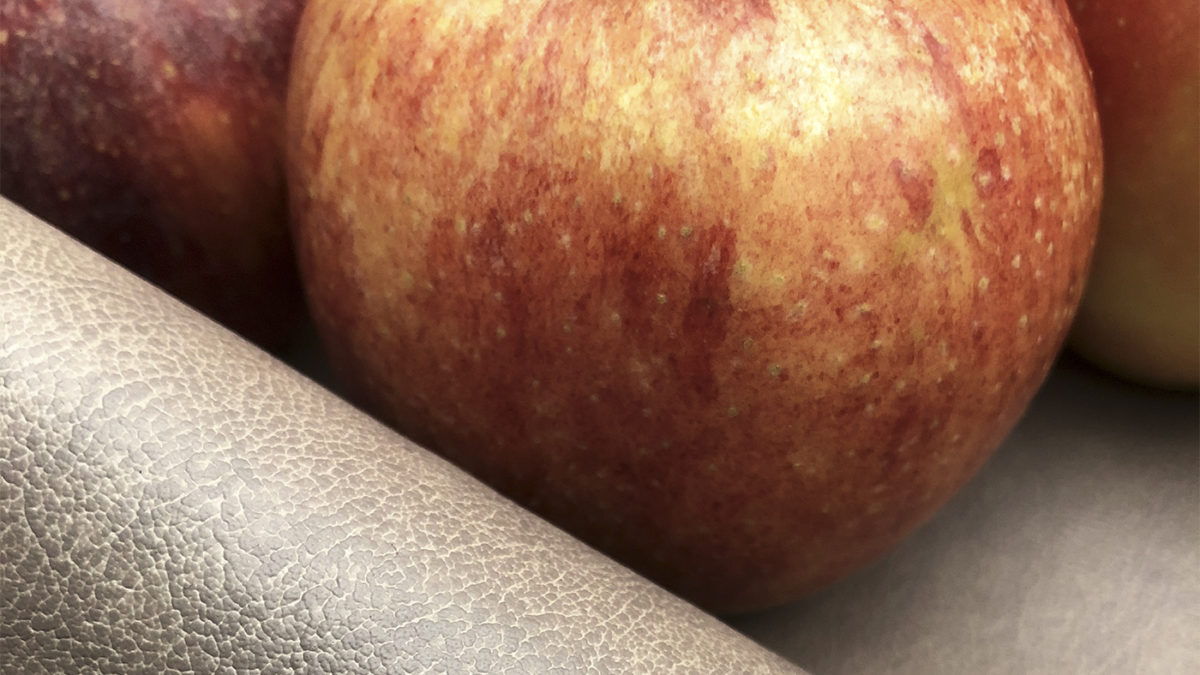 BEYOND LEATHER, materials made from food waste
Beyond Leather's story started with Hannah Michaud who studied Sustainable Fashion at KEA – the Copenhagen School of Design and Technology. During her studies, she found out how polluting the leather industry really is (you can read more about it here): it was shocking, but also motivating to her to find out that we've been disregarding the planet and people's health for so long.
For this reason, she came up with the idea to make leather from food waste during a course called Bio-mimicry in Material Driven Design, where students learned to look at nature for design inspiration. From both a scientific and exploratory perspective she studied the apple waste in cider production – the core, seeds and stems left over after pressing for juice or cider. This is how Beyond Leather was born.
c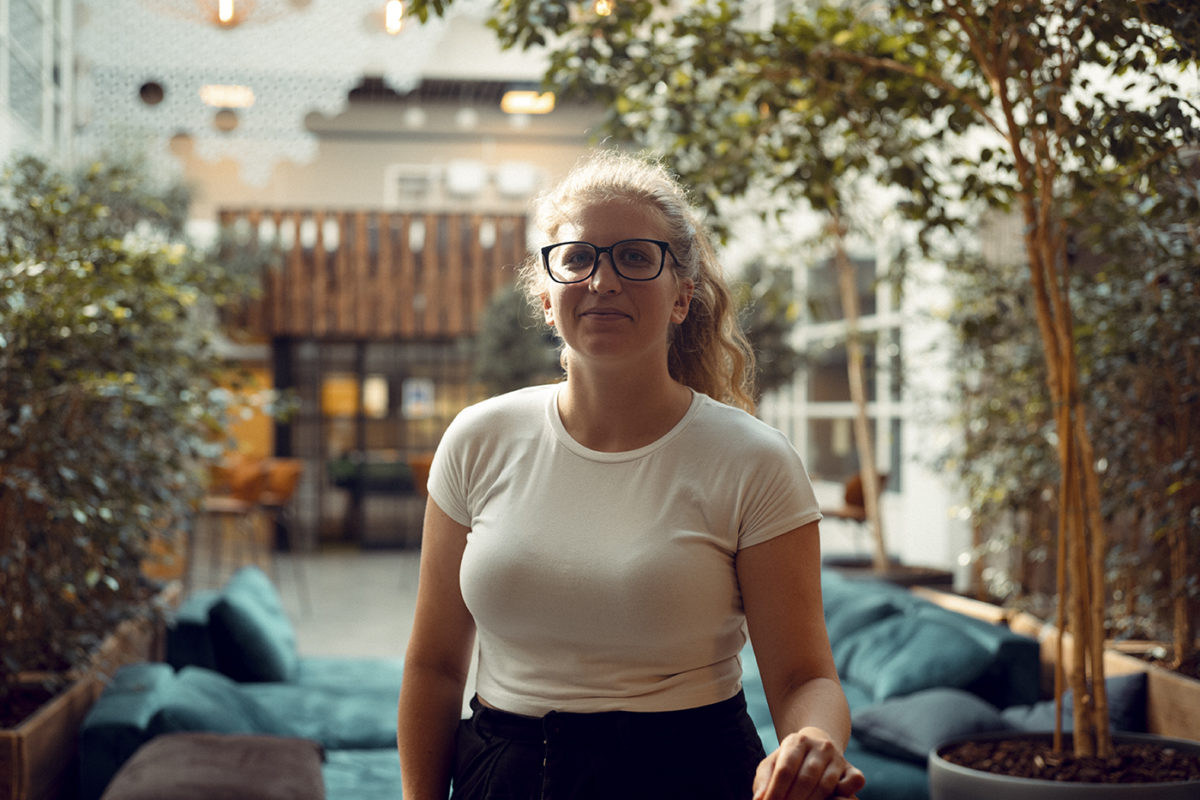 c
The company is driven by a challenge: to have a material that is as natural as it possibly can be, without sacrificing its longevity and durability. They believe that fashion brands today have to be sustainable and transparent – and we hope that more and more companies and designers will embrace this belief. Beyond Leather transforms what others thought would be left behind into a quality, high-value product using sustainable ingredients. The material looks and feels close to animal leather and therefore they are creating a real alternative, so that you can not tell the difference.
The material is made of 70% of apple waste and 30% other natural ingredients. The coating contains a very small amount of fossil fuel-derived ingredients in order to provide leather-like durability. The leather is waterproof and every element is either biodegradable or recyclable. Beyond Leather's new material is going to enter the market next year, which means that the company is working hard to set up the scaled production and to come up with the best end of life solution.
Waiting for new updates from the company, you can continue to follow their work on
Beyond Leather.dk or their Instagram!
Photos by Yannick Wolff
Click here to see more articles about the development of new materials!
c