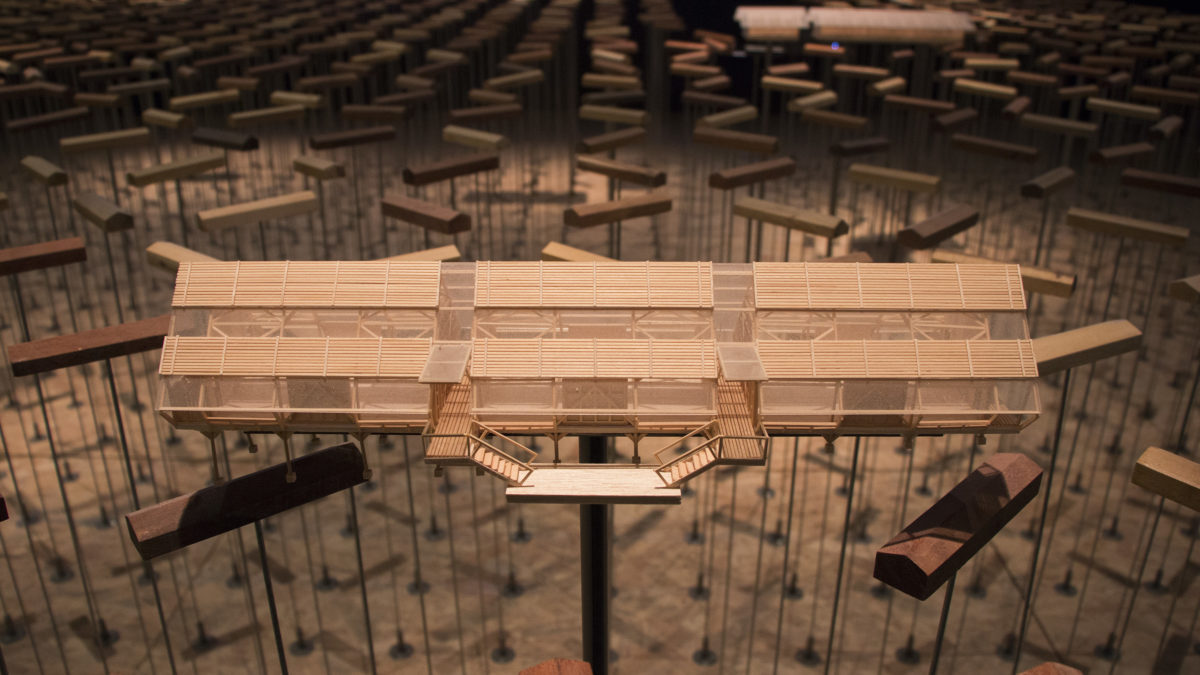 BIENNALE VENEZIA 2016_Agnese Pellino
WeVux recently restarted collaborating with students, young architects and designers: Agnese shares with us materials from events and exhibitons she attended, her first contribution is a photo gallery from Dutch Design Week 2016.
This time we show you a visual collection from the International Architecture Biennale 2016 in Venice. For more works visit her Instagram and Behance
All Rights Reserved to Agnese Pellino
Please seek permission before using.