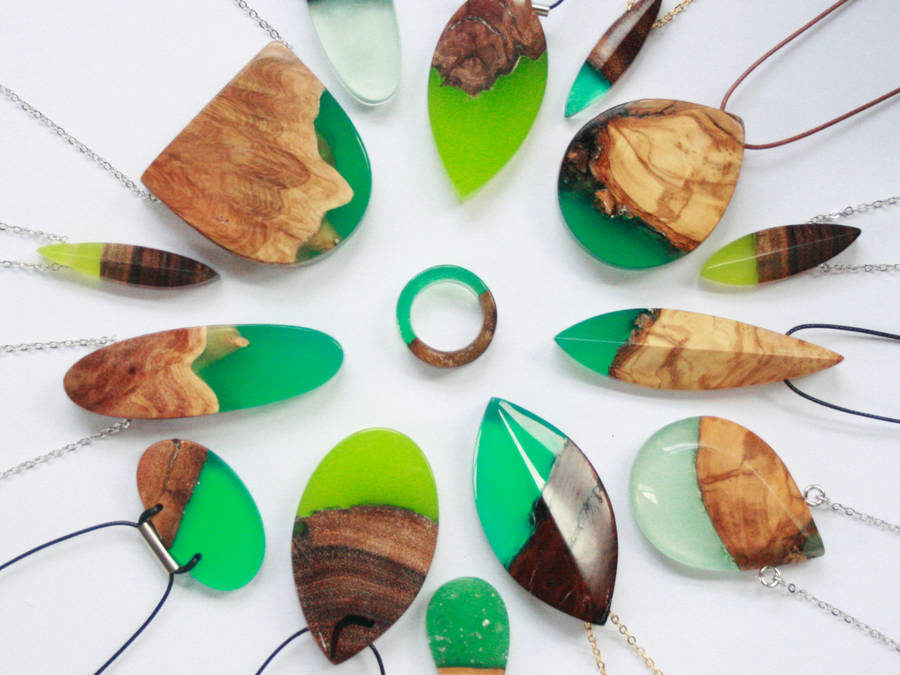 Britta Boeckmann is a German designer based in Melbourne, she spends a lot of time designing jewelry inspired by Australian fauna and flora.
She got her Bachelor degree in Industrial Design in 2013 and in January 2014 she founded "BoldB" jewellery and home decor from Australian wood. She creates earrings, pendants and rings from wooden sticks she assembles with resin. Resins colors and wood fragment shapes differ every time. She has also created a collection of jewelry phosphorescent. Everything is handmade, she uses the molding, varnish and sandblasting techniques.
More projects on her website!
All Rights Reserved to Britta Boeckmann
(via fubiz)