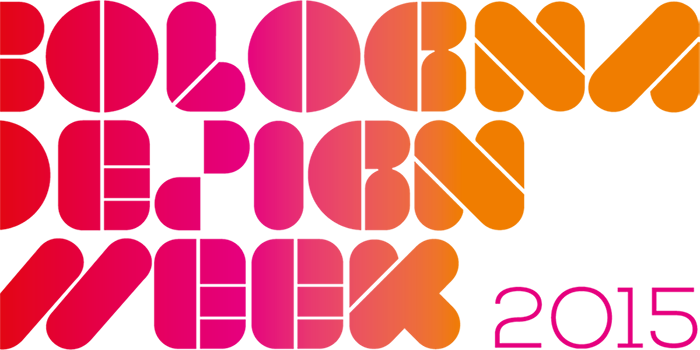 BOLOGNA DESIGN WEEK 2015 #BDW15
In September 2015 Bologna hosted the first edition of Bologna Design Week, a cultural event that brings together cultural creative and productive excellences of the surroundings in an integrated communication project. With 35000 visitors, the event was divided in 8 different experiences, crossover art, design food, design school, design spot, design store, incredibol, design made in Bologna and Bologna su misura and spread in 4 different locations, Galleria Cavour, Campogrande Concept, ex Atelier Corradi and Corte Isolani. The BDW is organized by Youtool //design out of the box with the help of EXPO Milano 2015, Triennale Design Museum, Regione Emilia Romagna, Bologna City Council and CERSAIE. The design brands that have collaborated were Cappellini, Cassina, Ducati, Geberit, Kartell, Molteni & C, Dada, Oikos, Veneta Cucine, Vitra, Zanotta and more!
Have a look on the official website and on the Facebook page while waiting for the 2016 edition!

All Rights Reserved to Bologna Design Week