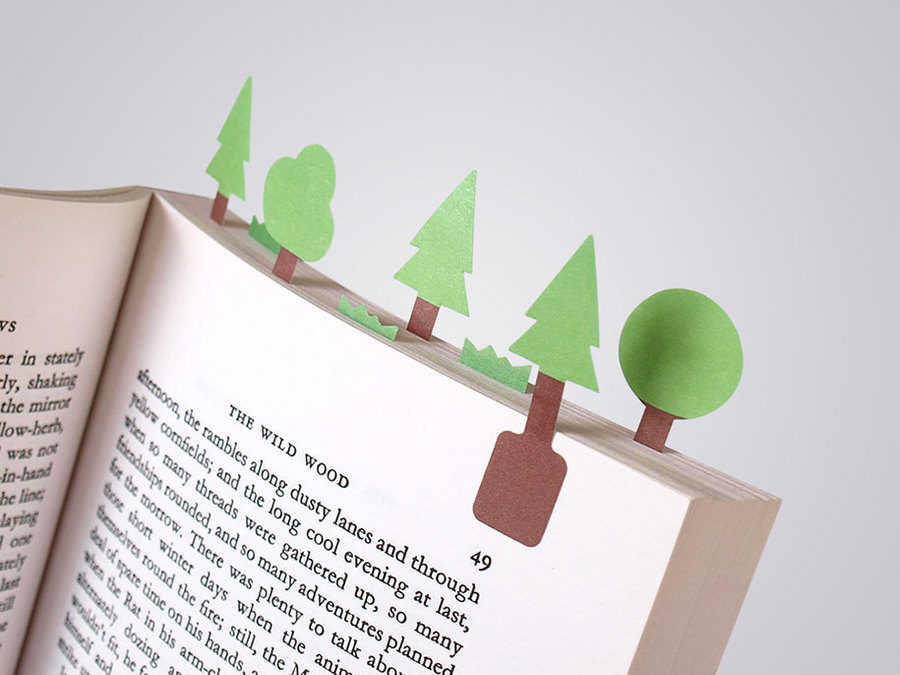 Duncan Shotton is a young British designer based in Tokyo, Japan. On his website he says "My mission is to create products that engage users emotionally, promote happiness and ensure people love what they're doing, wherever they are and whoever they're there with."
We remember him for the Rainbow Pencil, but this time he developed a very original series of stickers in several kits corresponding to a theme (mars, sky, forest, tokyo, NY, for example) that allow users to compose small landscapes on the edge of the pages.
More projects on his website.
All Rights Reserved to Duncan Shotton