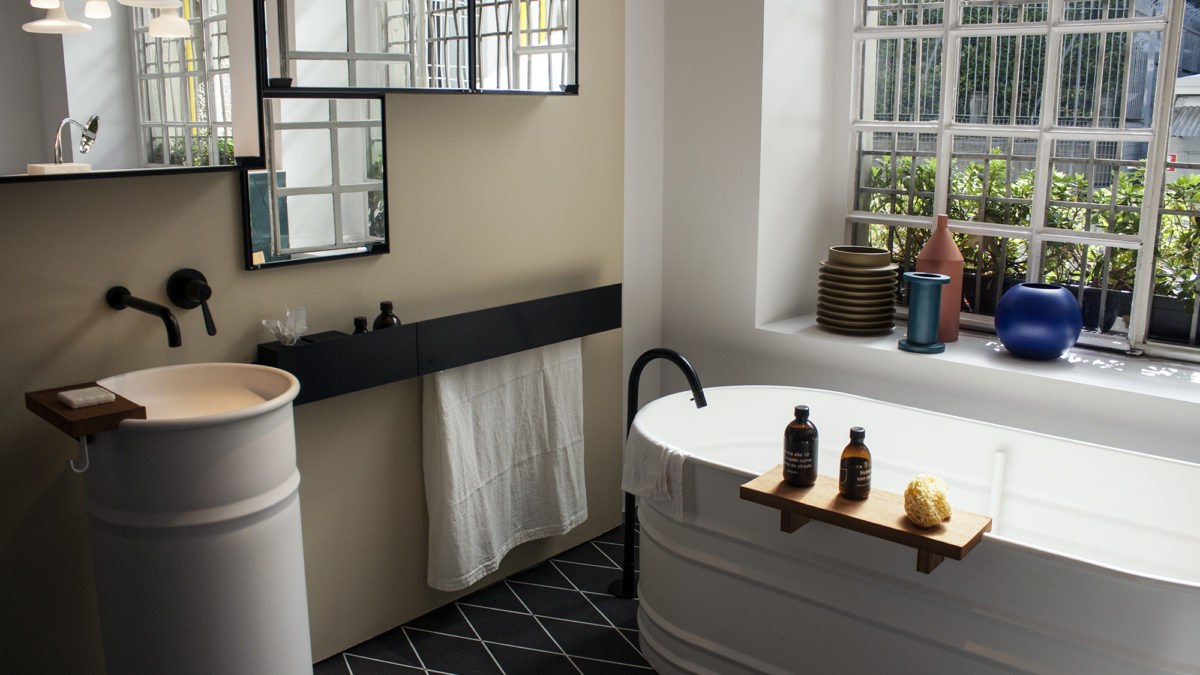 BRERA DESIGN DISTRICT #MDW17
This year Brera Design District took inspiration from Bruno Munari for its theme, "to design is a game and to play is a project" – quote that refers to his universe related to the Milan designers.
Among the others, the not-to-be-missed events were the one by Timberland which was presenting its new Boat Shoe, designed with Matteo Cibic; Gea installation designed by dotdotdot in collaboration with Opendot. An interesting retrospective on Aldo Rossi, Aldo Rossi e Milano 1955-1995 at Fondazione Ordine degli Architetti PPC di Milano in Via Solferino, and in Via Palermo Agape and Agapecasa with The Orange Line and Counterbalance: the Design Poetry of Angelo Mangiarotti. "White in the City" filled the Pinacoteca di Brera courtyard and arcades of installations by architects such as Giulio Cappellini, David Chipperfield, Daniel Libeskind, Patricia Urquiola, Stefano Boeri, Marco Piva and Zaha Hadid.

Images by WeVux, Icon, Collateral