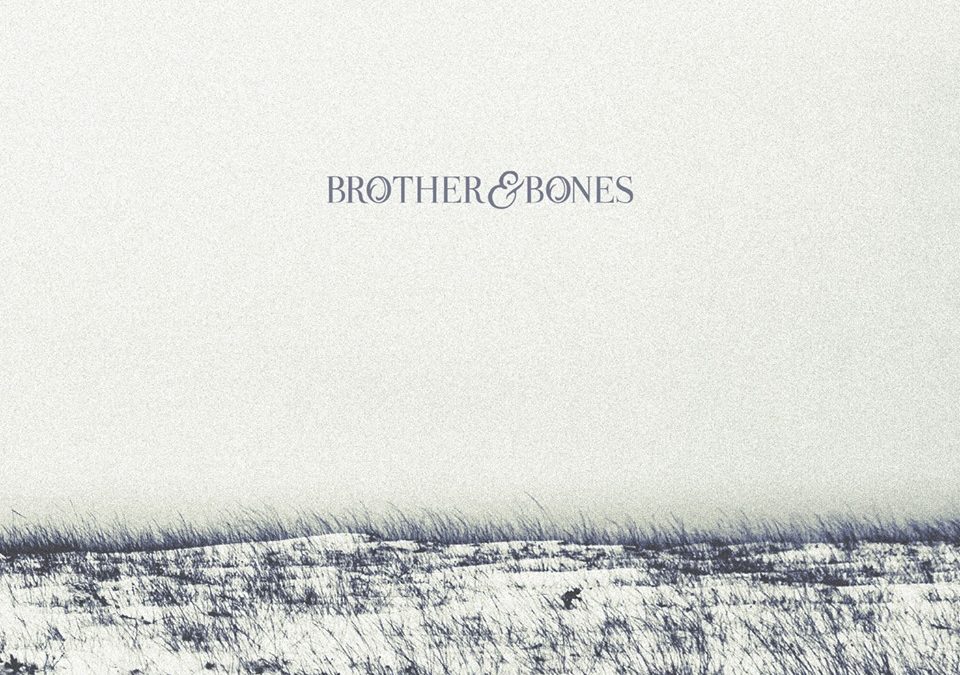 BROTHER AND BONES – MUSIC/VISUAL COLLECTIVE
httpv://www.youtube.com/watch?v=seQC5UdhzKE&list=RDseQC5UdhzKE#t=56
The debut LP comes after years of on stage hard (and good) work. Brother & Bones is a collective of musicians and visual artist based in St. Ives (Cornwall, UK).
The album cover is a gray scale windy and cold seashore that speaks about the life in their native area. The voice of Rich Thomas echoes from the deep melting with folk, rock and punk influences.
Here is the crew:
– musicians: Rich Thomas (Vocals / Acoustic Guitar), Alex Karban (Bass), James Willard (Electric Guitar), Yiannis Sachinis (Drum Kit), Robin Howell-Sprent (Drums/Percussion)
–  visual artists: Luke Pilbeam (Film-Maker), Matt Holloway (Photographer/Videographer), Ruaraidh Monies (Videographer)
Check out the website here.
See ya next saturday with music/sound design/visual art latest news! Simone