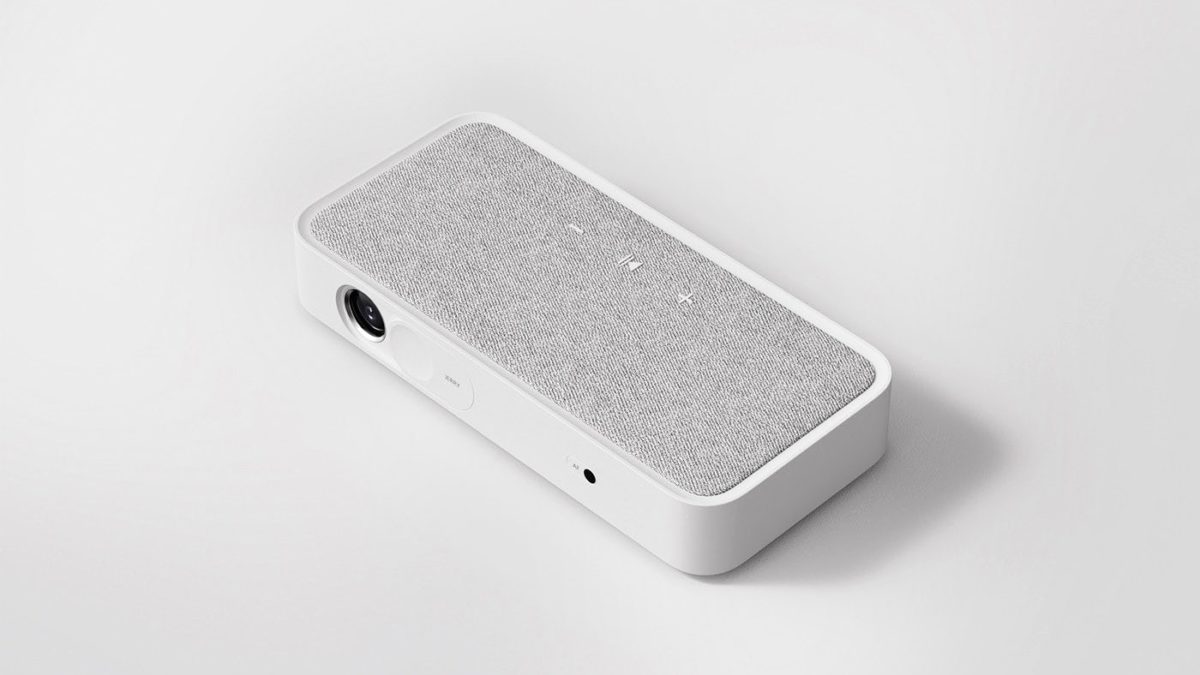 JERRY C1 is a compact, portable and smart projector that combines plastic and fabric materials. Designed by Jerry C, this product features a knitted acoustic fabric that is used on the top of it to optimize the sound produced, thereby providing better sound quality. When not projecting, it can be also used as a powerful Bluetooth smart speaker.
C1 is a compact and minimal object, aesthetically accurate down to the detail. The product is clearly inspired by the Braun product design approach developed by Dieter Rams in the 60s.
You can visit Jerry C Behance to know more about C1 and discover more projects such as the Minions Smart projector.
c
Do you want to see your project featured on WeVux?
Feel free to send us an email at [email protected] to know more, or visit our website and click on "Send your project" at the bottom of the home page