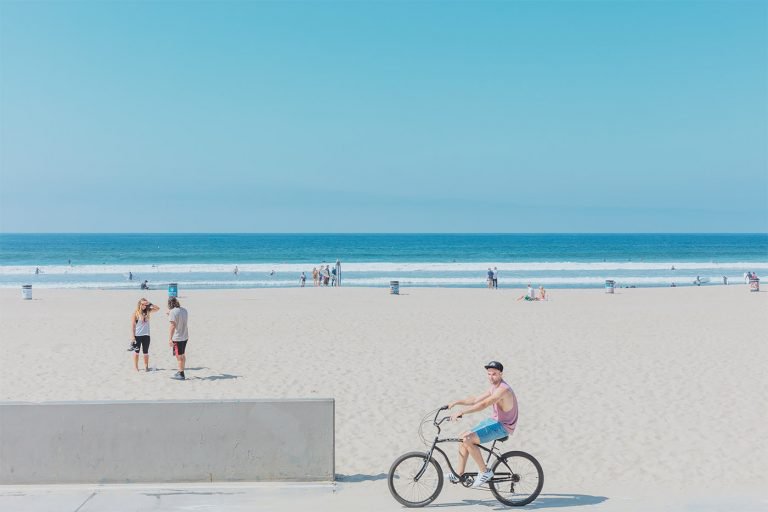 As previously said, Ludwig Favre is a Fine Art Photographer specialized in USA major cities and landscapes. Raised in Paris, where he is currently living, he has created visuals on a variety of media platforms from advertising campaigns to magazine editorials, books, galleries over the world.

Ludwig travels the world documenting its wonders in a way that elevates their look, creating an almost surreal, paint-like quality to the very landmarks we take for granted. From the facade of a building, to national parks, the designs of universities, any project will inspire you, each one part of a stunning scene of the world that probably we have not appreciated as much before.
Here's a series of his photos in Venice Beach and Palm Springs, California. More on Ludwig's page!
All Rights Reserved to Ludwig Favre