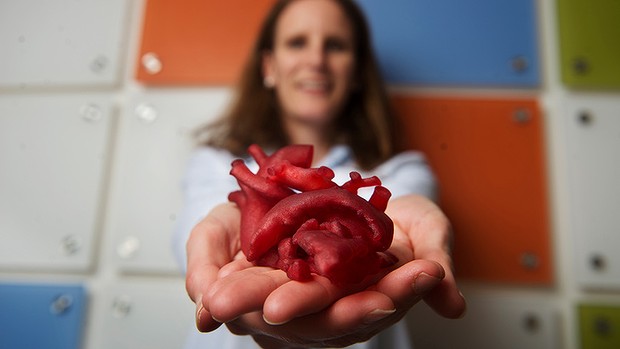 CAN 3D PRINTING SAVE OUR LIFES?
On February 10th, the 3d printing technology has made a big step forward in people awareness.
In The Kosair Children's Hospital – Louisville (Kentucky), Erle Austin (the surger)  together with the University of Louisville engineering school (which has developed the software and model), has transplanted the first 3d printed heart to Roland, a little boy affected by heart diseases.
Organs 3d printing is the new bio-scientific fronteer. By using "Ninja Flex" fiber, the printer is able to create a flexible surface ready to be implanted in our body.
The prices were: 600 $ for the heart, and 2500 $ for the software, 300 times less than the real one average. Not bad for a 3d printer…