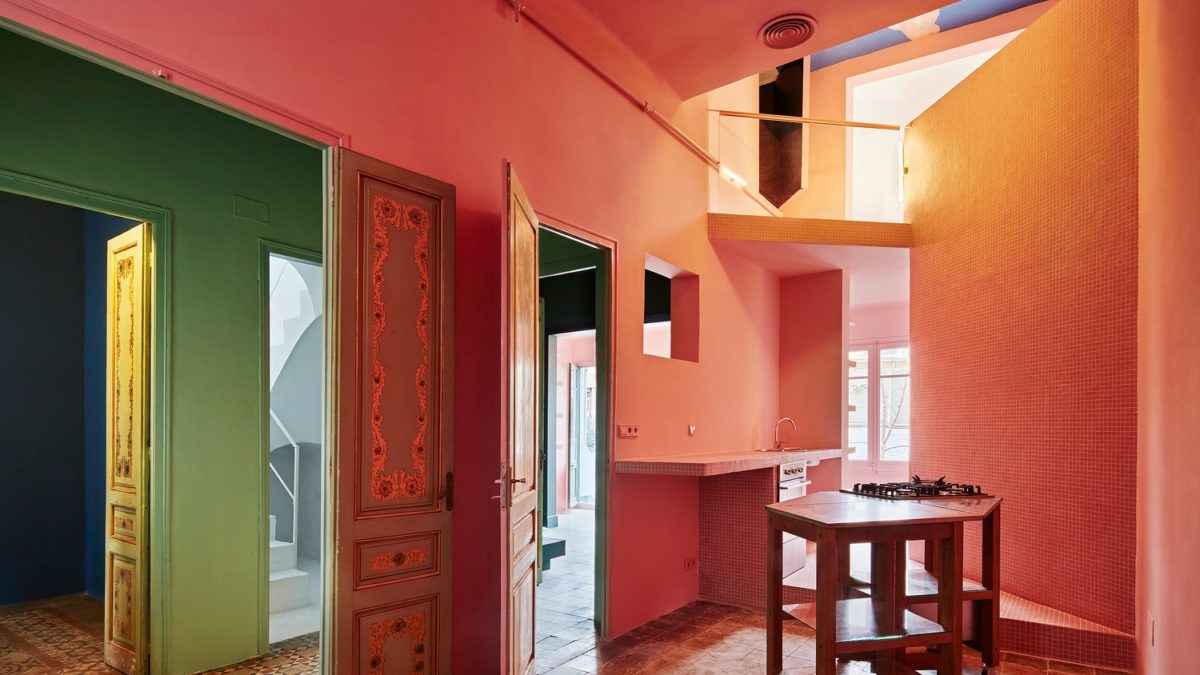 Casa Horta is a beautiful renovation of a house in Guinardó – 2014, made by Guillermo Santomà in collaboration with Albert Guerra.
The house, from the beginning of the XX century in Barcelona's Guinardò neighborhood, has three floors. Its peculiarity are the interior space, the architects used an original palette (pink, green, blue and white) and use it throughout the entire space. The result is a dreamy atmosphere and a beautiful home.
More projects on Guillermo Santomà's page!
All Rights Reserved to Guillermo Santomà
Photo by José Hevia