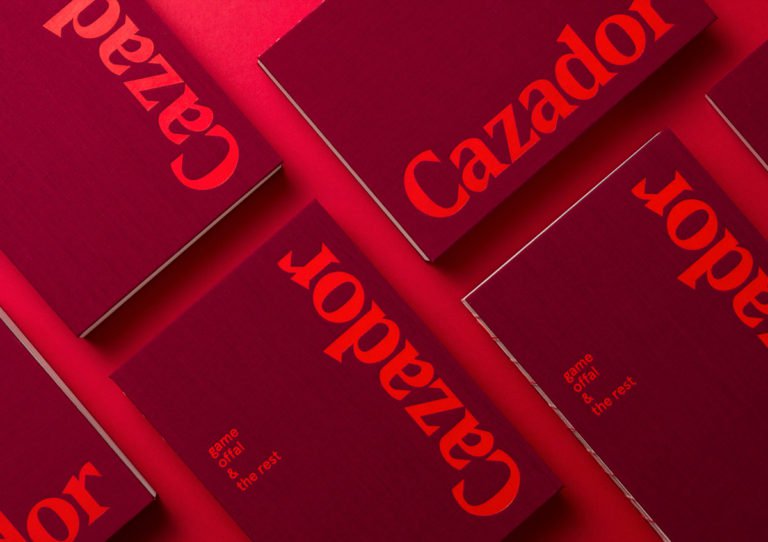 Tim Donaldson and Amanda Gaskin are SeaChange, a New Zealand-based design agency that "works across all areas of art and commerce to create beautiful and clever work that works… They believe change is as good as a holiday".
One of their latest editorial project is a Cookbook for Cazador; a small family business (a game restaurant) in Auckland, New Zealand. The owners wanted to create something deeply personal to them, that showcased their family recipes which have been handed down through generations. The book needed to feature the game animals and dishes in their most beautiful light to reflect the way head chef Darish hunts, kill's and prepares his animals, with no part going to waste. The print is now limited to 1000 copies.
Visit SeaChange's website for more projects!
All Rights Reserved to SeaChange studio