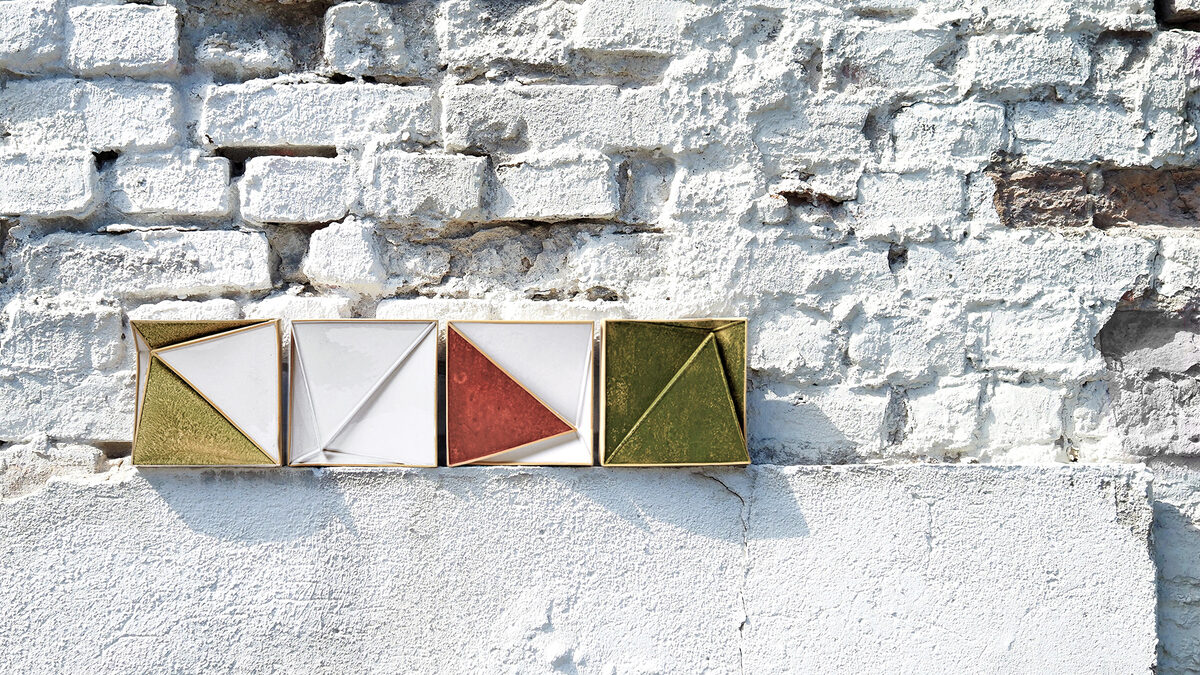 CELLULAR, a new idea of urban green
We have often talked about the problems of cities, from the need for a more sustainable vision to urban heat islands, and for some years now solutions have been proposed based on the integration of greenery directly into the architectural structure of buildings: from simple pots that become part of the facade to real green infrastructures. One example is the Cellular project, an ongoing research by Vivian Tamm, student at the Weißensee Academy of Arts and Design in Berlin.
The project was initiated in the context of the CRAFT programme, an international cooperation project between several universities, including UAL and the Weißensee Academy. Cellular is a facade tile system that has the goal of improving the microclimate of the building and surrounding areas and integrating aerophytic algae growth into a facade system, giving a completely new aesthetic to urban greenery.
c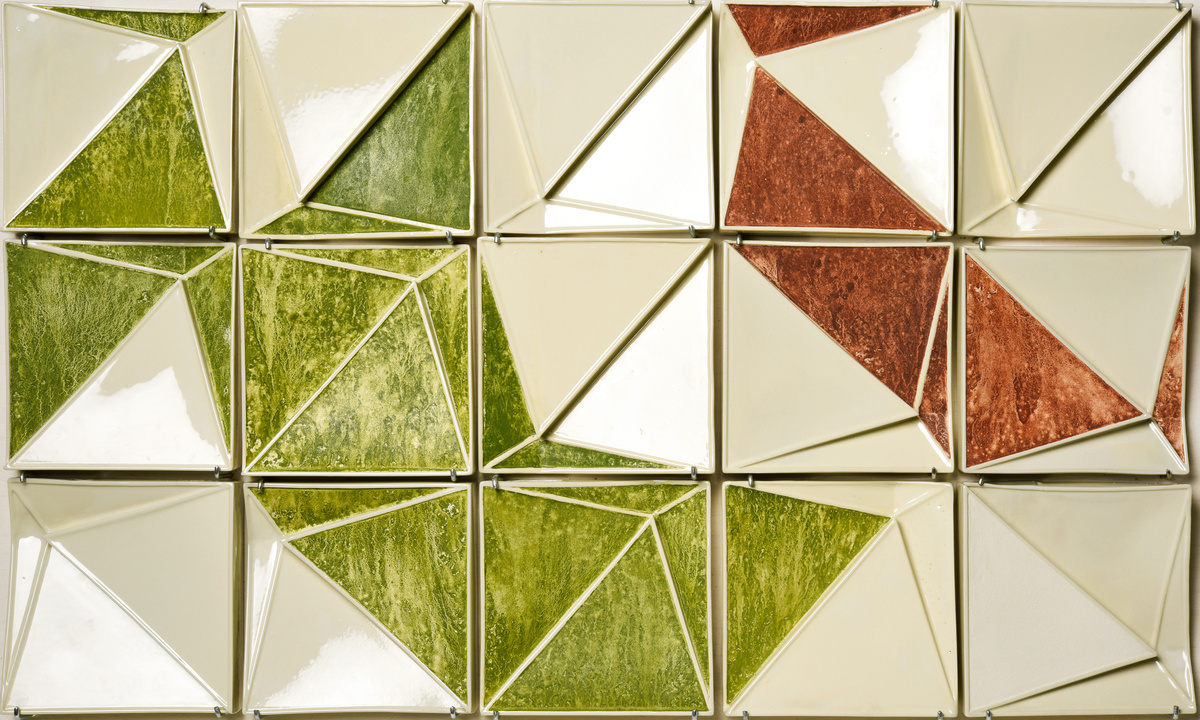 c
The ceramic panels are hollow in order to store rainwater, creating a humid and perfect environment for vegetation. Each element of Cellular has an adjustable surface coating that allows to define its color depending on the algae species. The algae micropatina that develops on the surface produces oxygen and absorbs atmospheric pollutants while the evaporation of rainwater causes natural air conditioning. As well as proposing cities a possible solution to become more resilient to climate change, Vivian wants to bring organic life back into our urban landscapes to help a shift in sensitivity towards nature.
The project is still under development, working prototypes have algae on the surface, however, these have been applied artificially because natural growth would take years. At the moment Vivian, in collaboration with the Department of Bioprocess Engineering at the Technical University of Berlin, is also laboratory testing the natural growth of algae on adjustable ceramic surfaces. In parallel, the designer is developing her thesis, a project to implement the production of solar energy in urban areas.
Waiting to find out how these researches will develop, visit Vivian Tamm's website!
Photo courtesy Vivian Tamm
c