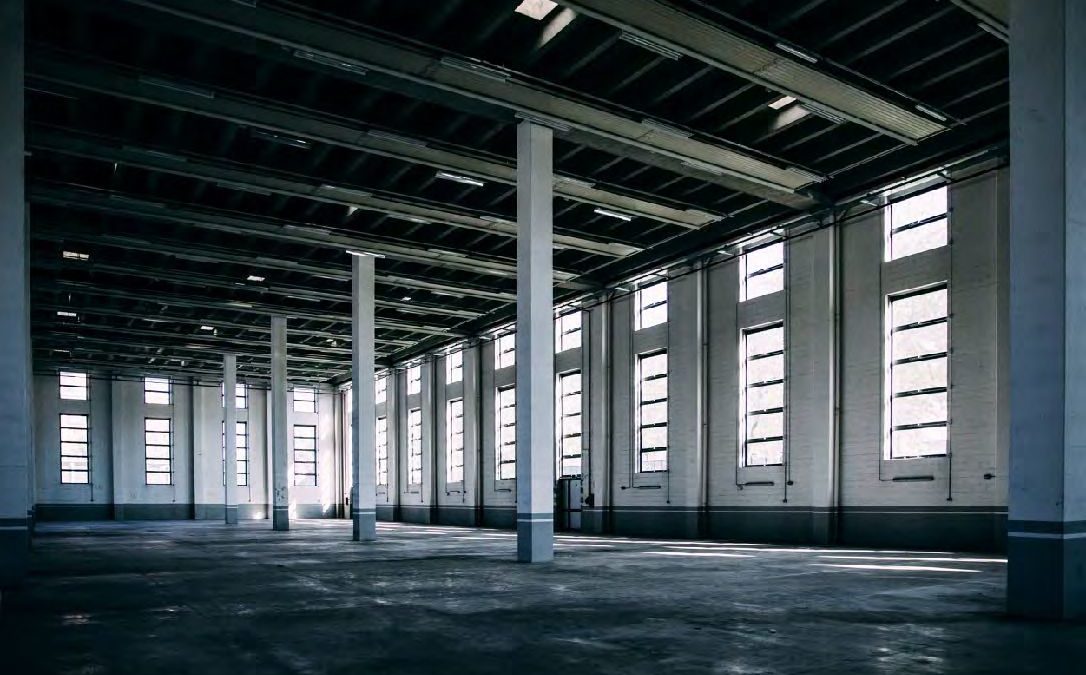 CERTOSA INITIATIVE, new location of MDW 2022
Each edition Milan Design Week reserves some news. This year, for example, we will have the opportunity to visit a new district and see again one of the great protagonists of the past years: Certosa Initiative is the new design district with a total of 10000mq, promoted by Beyond Space architecture studio and Organisation In Design, creators of Ventura Projects.
The space is an industrial complex characterized by a variety of both internal and external areas, from small and welcoming to large and monumental, which therefore offers the possibility of showing products and installations of different scales. In addition to the great hall, there are stages, patios, roofs, basements and bunkers that can be set up. A total of eight locations were identified:
the cathedral, the monumental hall (3000mq), often a backdrop for events and fashion shows.
the main square, the central outdoor area, the heart of Certosa Initiative.
the patio, a space adorned with ancient olive trees, now accessible to everyone.
the bunker, abandoned for ten years and now accessible again.
the offices, an old corridor with many offices to set up.
the residences, once apartments for the workers, now homes to be customized.
the factory docks, a semi-open space perfect for events and performances.
the theater, a private theater hidden in the basement.
c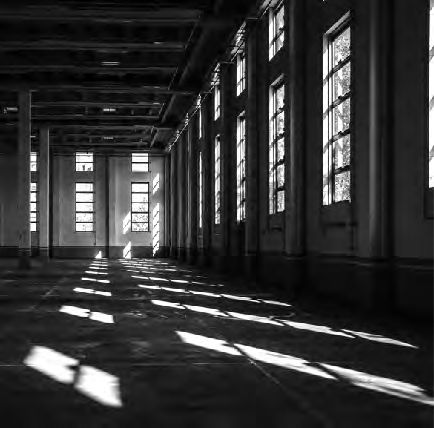 Margriet Vollenberg, founder of Organisation in Design and now art director of the Certosa Initiative, is, together with Remi Versteeg and her Beyond Space team, determined to showcase the transformative power of design. Given the past Ventura Projects editions, we will certainly be able to see an interesting selection of projects and installations.
The only problem that could arise, as often happens in Milan, is that the opening of a new district will cause, in a short time, an increase in the costs of real estate in the district, as said by Margriet Vollenberg a few years ago for Lambrate. Precisely for this reason, after eight years of activity in the district, Ventura Lambrate was canceled to make room for Ventura Centrale and Ventura Futures.
Finally, after two years of waiting, we are ready to see Organisation In Design in Milan again and curious about the new design district in Certosa. To find out more, visit Certosa Initiative.
c
Images via Certosa Initiative