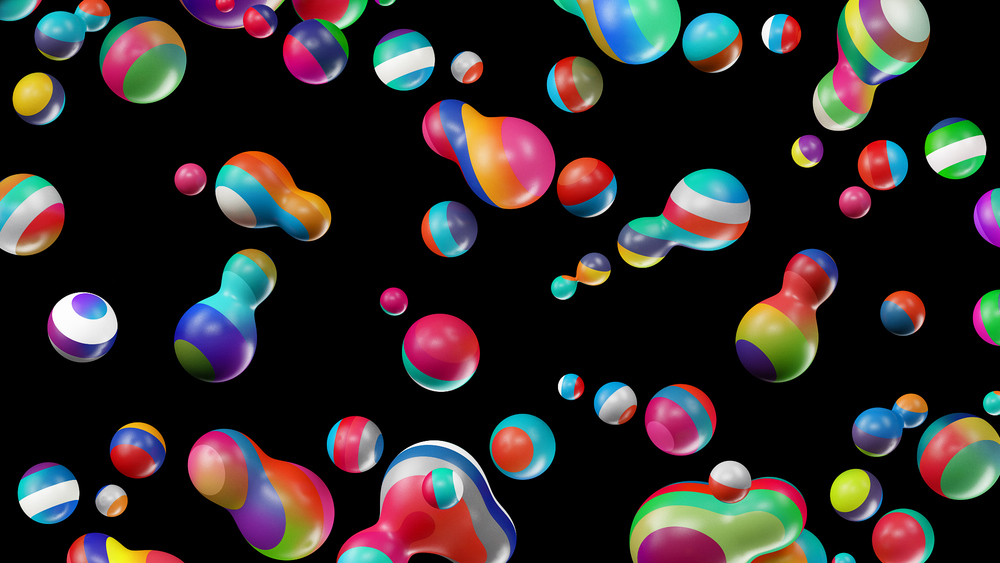 CGI EXPERIMENTS_David McLeod
David McLeod (33) is an Australian 3D artist, illustrator and typographer based in New York.
Starting as a digital advertiser, he was always fascinated by potential of 3D software and digital manipulation tools. This aspect of 3D visuals became an obsession and, from that point on, he started to experiment with it. By exploring new methods of CGI expression, he creates 3D environments and simulations of digital landscapes.
He mostly uses Houdini, Cinema4D and particles plugin that allow him to simulate fluids and mathematic rules visible in nature. A lot of what inspires his work is to observe how people respond to his intangibles flowing shapes and textures. David worked for musicians such as Beck, brands such as Apple, Canon, Toyota and Wired magazine.
All Rights Reserved to David McLeod