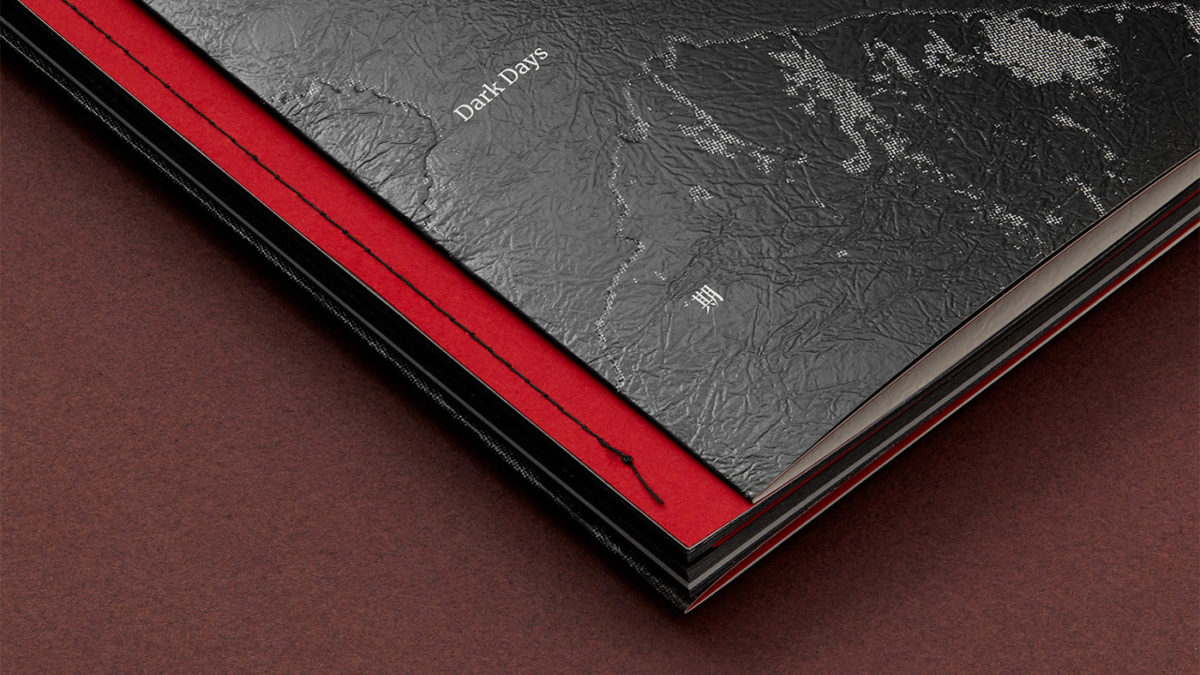 Born in Penghu, Chia-Lin Wu is a freelance graphic designer, graduated from the Visual Communications Design, National Taiwan University of Art.
Also known as Ashhgraphic, Chia-Lin produces gorgeous graphic design work with a focus on branding and editorial pieces. In the gallery below you will find a selection of projects, from business cards and handbook to a debut poetry collection, in which the author showed her affection towards her hometown…
Visit Behance to see more projects by Chia-Lin and follow her on Instagram!
v
All Rights reserved to Chia-Lin Wu