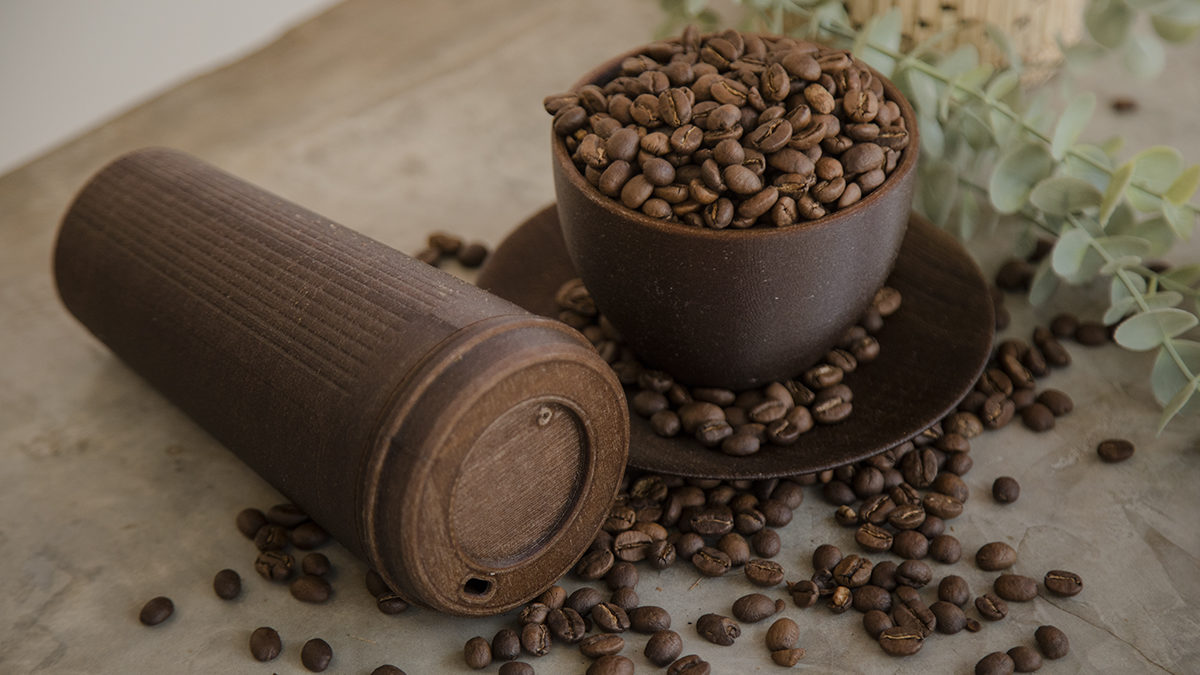 COFFEE KREIS, giving coffee grounds a second life
As we have seen many times, with the right process, waste can often be used as a resource. As an example, speaking of coffee grounds, they're perfect as a fertilizer for plants. But how do you get rid of a large amount? The answer is now on Indiegogo and it's called Coffee Kreis. Founded in 2022, the company aims to reduce coffee waste, following a circular economy model based on the "regeneration of natural materials".
The result of the research is The Kreis Cup is a biodegradable and reusable cup made from used coffee grounds and plant-based materials, free of petroleum-based plastics. It's heat resistant and designed to keep your coffee hot longer – but also colder, in the case of an iced coffee – thanks to its double-walled structure.
c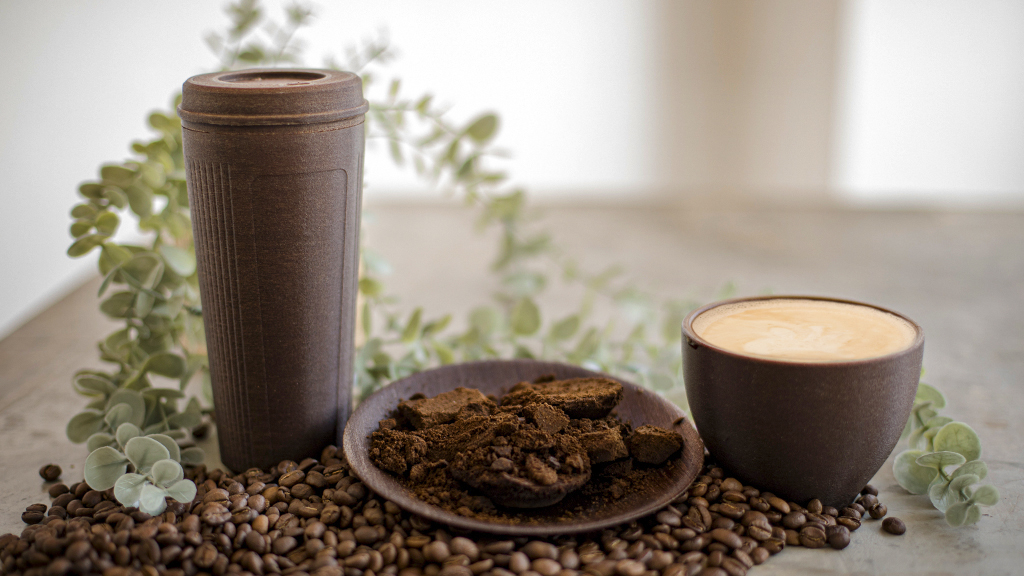 c
By using coffee grounds collected from local coffee shops, restaurants, offices and hotels we are recycling millions of tons of coffee waste that otherwise ends up in landfills causing numerous problems such as the production of greenhouse gasses and acidic leachate, which can damage the surrounding soil where they are disposed.
The product comes in two versions: Travel Cup and Latte Cup. Both are break resistant and dishwasher friendly, which makes them suitable for home and commercial use. The glass weighs like any other disposable glass and is tasteless and odorless.
The Kreis Cup is a sustainable, reusable and biodegradable alternative to disposable paper cups, which aims to replace the end-of-life concept of used coffee grounds. Support the campaign on Indiegogo and follow Coffee Kreis on Instagram!
Photo courtesy Coffee Kreis
c