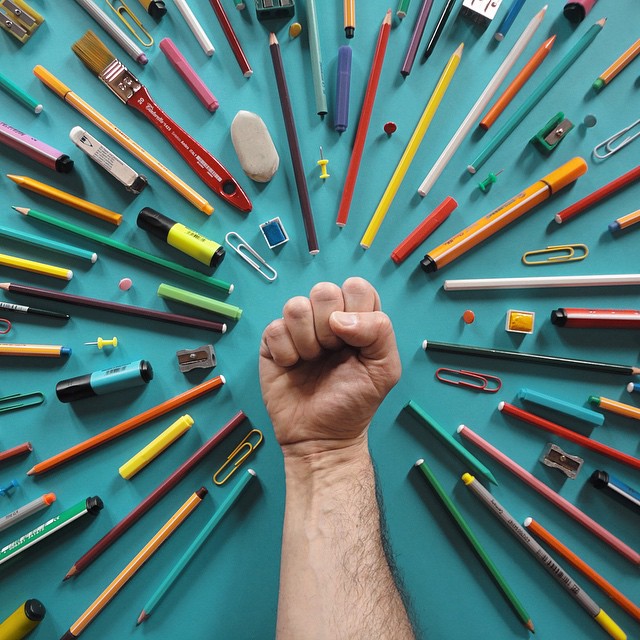 Benedetto Demaio says about him he's a drawer by vocation, a photographer for fun and a teacher  for mission.

He usually plays with colors with which he has a special relationship: "Whenever I find shelter in the colors I feel protected. I feel safe inside colors. Colors are my protection against everything bad. Let the colors live together, be quiet and listen to their voices… It's a simple and wonderful choir. This is the music I love!"
More works on his Instagram!
All Rights Reserved to Benedetto Demaio