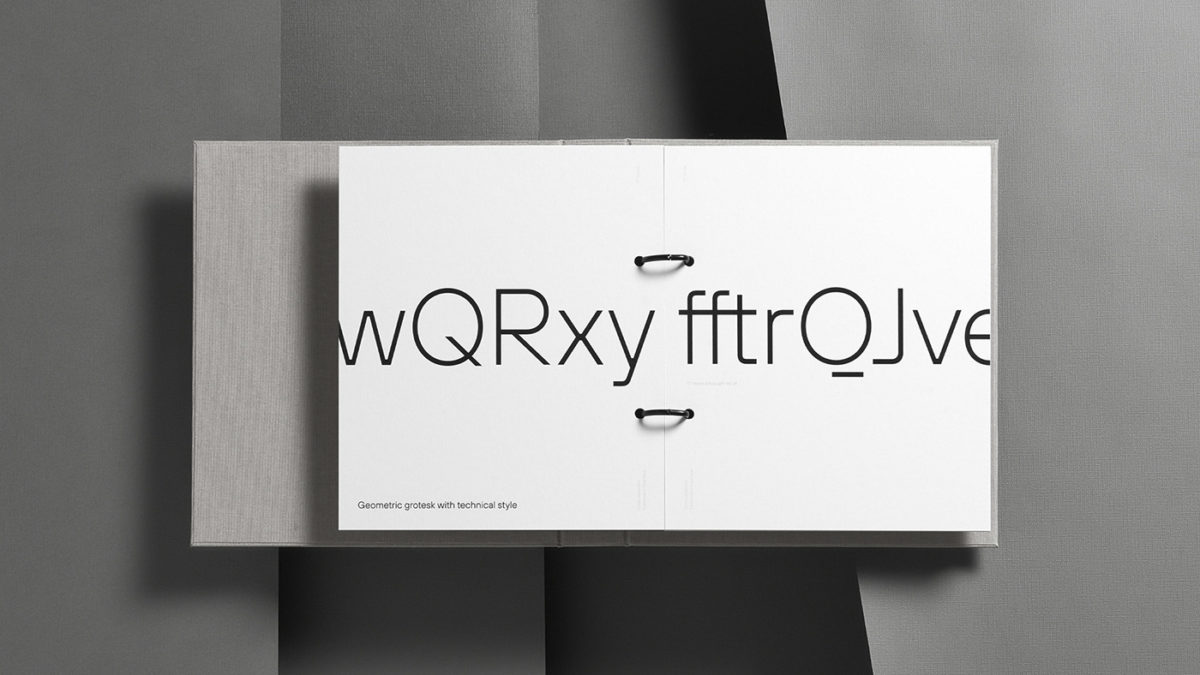 Comence is a Russian design studio that specializes in brand strategy, identity, web, mobile design and packaging, working in close cooperation with clients. Their goal is a creation and development of long-lasting relationships between client's brand and their customers.
TypeType company was founded in 2013 by Ivan Gladkikh, a type designer with a 10-year experience and Alexander Kudryavtsev an experienced manager. In the past 5 years they've released more than 40 font families, and the company has turned into a type foundry with a harmonious team.
This project is the result of the last three years of collaboration between Comence studio and TypeType Foundry. Together they created and released three sans serif font families (TT Norms Pro, TT Commons & TT Hoves). Each one has its unique style and own story: TT Norms Pro is a modern geometric grotesk with the widest implementation range. TT Commons is an universal sans serif with a minimal contrast of strokes, a closed aperture and geometric shapes of characters. TT Hoves font family is a sans serif with recognizable patterns and geometry, suited for such areas as architecture, design, industry, science…
Visit Comence studio to know more about the project and TypeType Foundry to discover more font families!
v