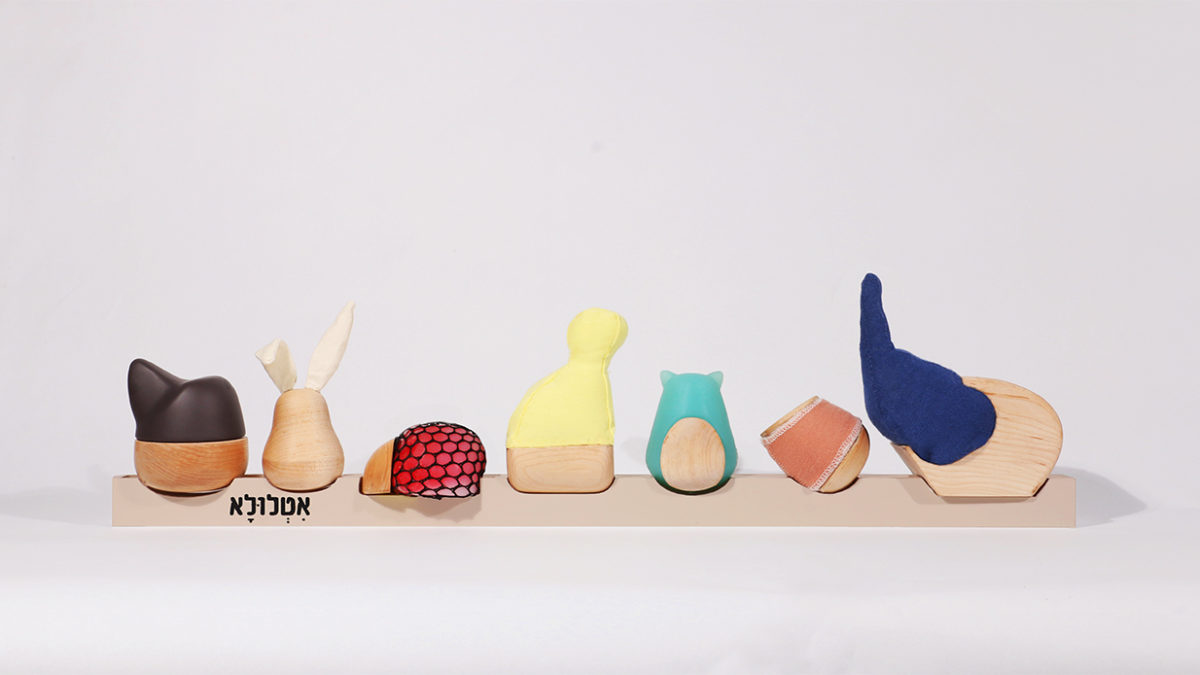 Shirley Zadok is 29 years old, and she's just graduated from Shenkar College of Engineering and Design (Israel) in Industrial Design. As her thesis project, she designed Cubs.
Every child needs auxiliary play tools that will accompany them throughout their developmental process, and yet be suitable for their specific developmental stage. Toys are the main tool kids are using it for their development, but there is not enough toys which focusing for children on the autistic spectrum.
Cubs is a series of toys designed for low-functioning children on the autistic spectrum between the ages of three and six. The series consists of seven objects that stimulate the child's senses in various ways, and have a unique interaction, allowing him or her to play for prolonged periods of time.
The series is rich in different materials and textures to stimulate the senses of the child. Cubs is designed as abstract animals to help the child use their imagination and creativity.
c
Do you want to see your project featured on WeVux?
Feel free to send us an email at [email protected] to know more