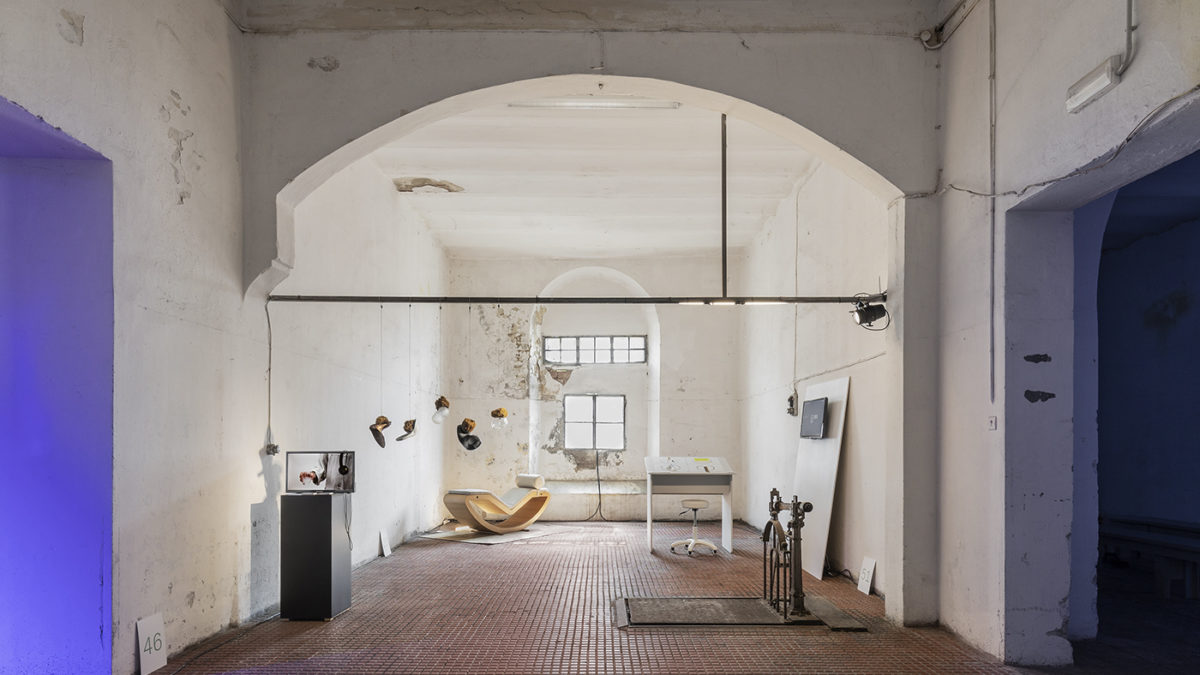 DAE 75: INTERGENERATIONAL GRADUATION SHOW
During this year's Salone, Design Academy Eindhoven (DAE) is proud to celebrate its 75th anniversary with a very special edition of its annual graduation show. From 7-12 June, the Intergenerational Graduation Show, will showcase 7,5 decades of graduation projects by Design Academy alumni. The show, bringing together original graduation works from 75 years of DAE's existence, highlights also the ways in which design itself has transformed and adapted across the decades.
Cover image: DSL Studio, Missed your Call at Via Vincenzo Monti 59, 2021
c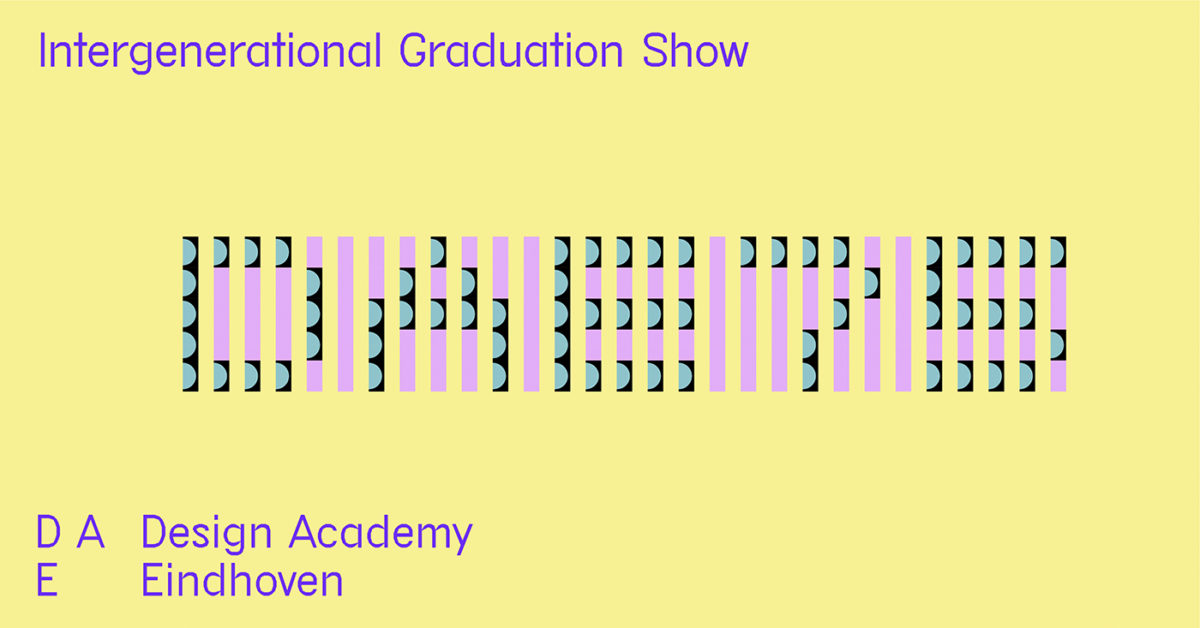 c
Design Academy Eindhoven's previous incarnation – the Academie voor Industriële Vormgeving (AIVE) – was founded in 1947 and was the first school in the Netherlands to aim specifically at providing instruction in industrial design. Over time, the focus of the educational plan became the needs of the human being, instead of the product, mirroring a change in the approach of many designers. In 1999 the school changed its name to Design Academy Eindhoven.
The exhibition will feature the original graduation pieces from alumni, with a particular focus on a diverse mix of generations, mediums and materials. Rather than presenting the history of DAE as an archive, the exhibition team has put an associative curatorial approach around the materialities of projects at the centre of the show, and developed an exhibition which allows for associations to unfold and surprises to pop up. A diverse collection of over 150 celebrated and unexpected project.
Among the participants, we can find Nacho Carbonell, Studio Drift, Formafantasma, Franje Gimbrere, Shahar Livne, and many others. Don't miss DAE75, from 7 – 12 June, in Via Vincenzo Monti, 59, Milan.
c