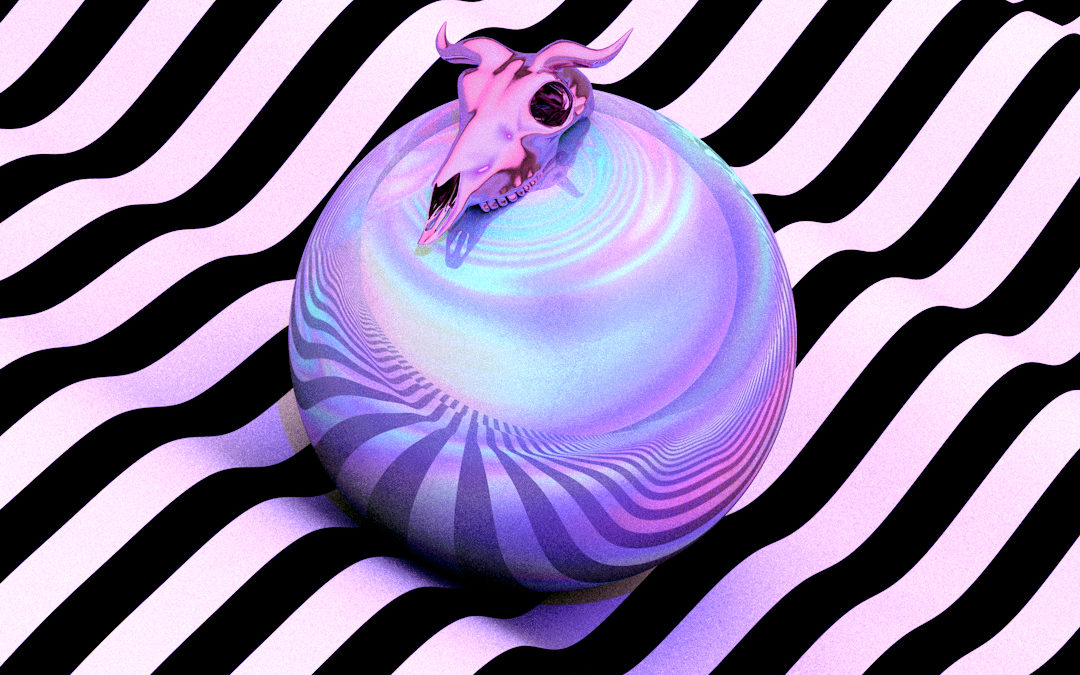 Based in Accra, Ghana, the Ghanaian-Moroccan multi-disciplinary, visual artist David Alabo creates stunning and futuristic worlds that highlight Africa and its diaspora in a remarkable way. With his surrealistic approach, David's work is impressive: he takes viewers to magical worlds and outer space landscapes. The perfect collision between African culture and mythical worlds.
He basically started on music cover while studying economics, which gave him a lot of opportunities, such as a CNN feature. His greatest inspiration came from artists like Pablo Picasso and Salvador Dali, and the abstract and surrealist influences are generously visable. David's affection for East Africa's Maasai people, North Africa's Arab influences, and African joyful colors, resonants perfectly with galaxies, moons, and stars. David demonstrates a keen interest in Afro-surrealism, he uses 3D abstract works, photography and mixed media pieces as primary mediums.
The young artist is committed to gaining an understanding of how best to showcase and critique African society through the lens of the strange and fantastical. He has been an outspoken advocate for mental health and wellness in Africa, and since his work is ever-changing and growing, he refuses to be put into a box. Below you can find a glimpse of David's surreal world, visit his page to see more works, and follow him on Instagram!
c
All Rights reserved to David Alabo
Please seek permission before using