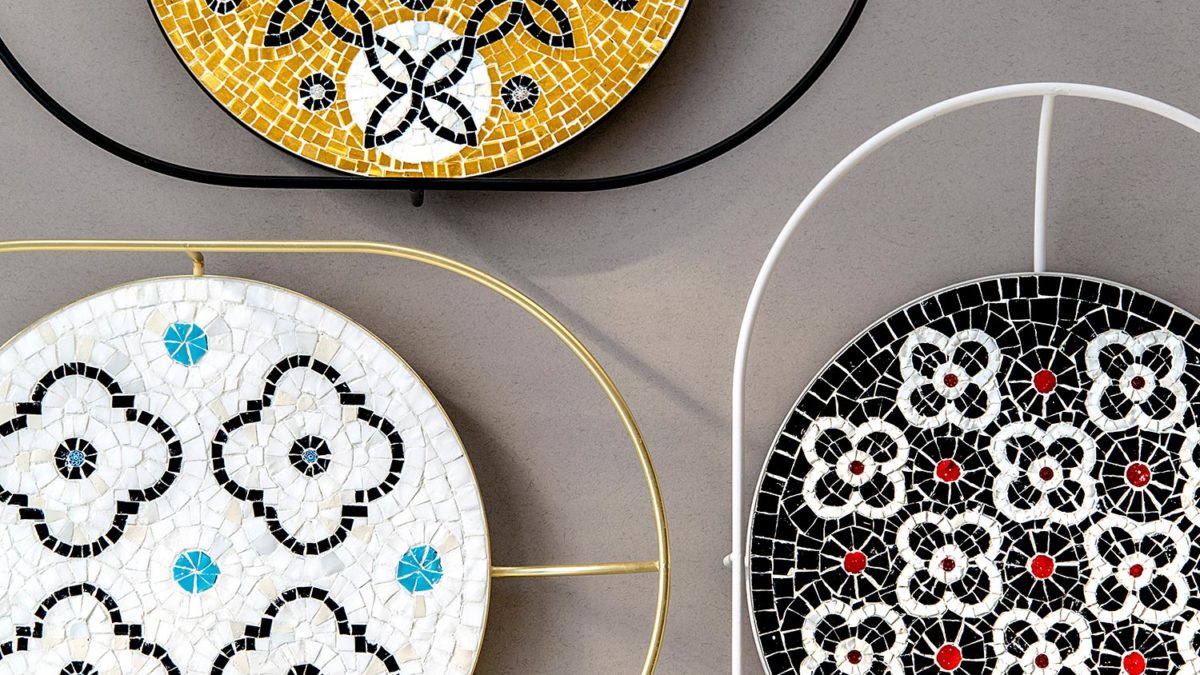 Born in Venice in 1982, Davide is a talented and prolific designer; in 2001 he started his career working for advertising and web agencies, 6 years after he decided to open his own studio and to explore new fields: he attended a summer course in Interaction Design at the Domus Academy in Milan and Industrial Design courses at the Scuola Italiana Design of Padova. Now he's working in the furniture design and lighting fields, either with companies or self-producing his own projects. "Self-production is the most exciting challenge, as it makes it possible for me to follow all aspects of the project." Last but not least, he is a teacher and coordinator of the course in PTP Graphic Design at IED Venice and recently he also became a student in Ancient Art History and Archeology.
After a successful Milan Design Week, he is now focused to continue and deepen his Dark Ages project (previously on WeVux) and to follow a new collection  of inlaid wood and marble accessories with Portego, "…a beautiful challenge (that it's succeeding) that combines one of the most classic craftsmanship designs with a contemporary taste." A parallel project will see grotesque (wall pictorial decoration developed in the Augustan era and rediscovered since the end of the 15th century) as the main subject, but he is just at the beginning of the research phase.
The main inspiration behind his works is craftsmanship. To get the best, he always tries to design his project from the first steps together with the person that will build it. He told us: "My generation has a responsibility for making active, handing down, but also updating our craft knowledge." It's also true that design is not only work, "I can't deny that I enjoy it a lot. Without this push I would not do it…" Another important aspect in his products is the background: not only his origins, but also his passage from 2D to 3D, it is there, clear and clean, pixels become mosaic tiles, colors come out from the screen to be part of vivid material compositions, a personal style elegant but fresh.
Visit his page to see all his personal projects, you will also find a special section focused on materials and craftsmen!
All Rights Reserved to WeVux and D. G. Aquini
Please seek permission before using