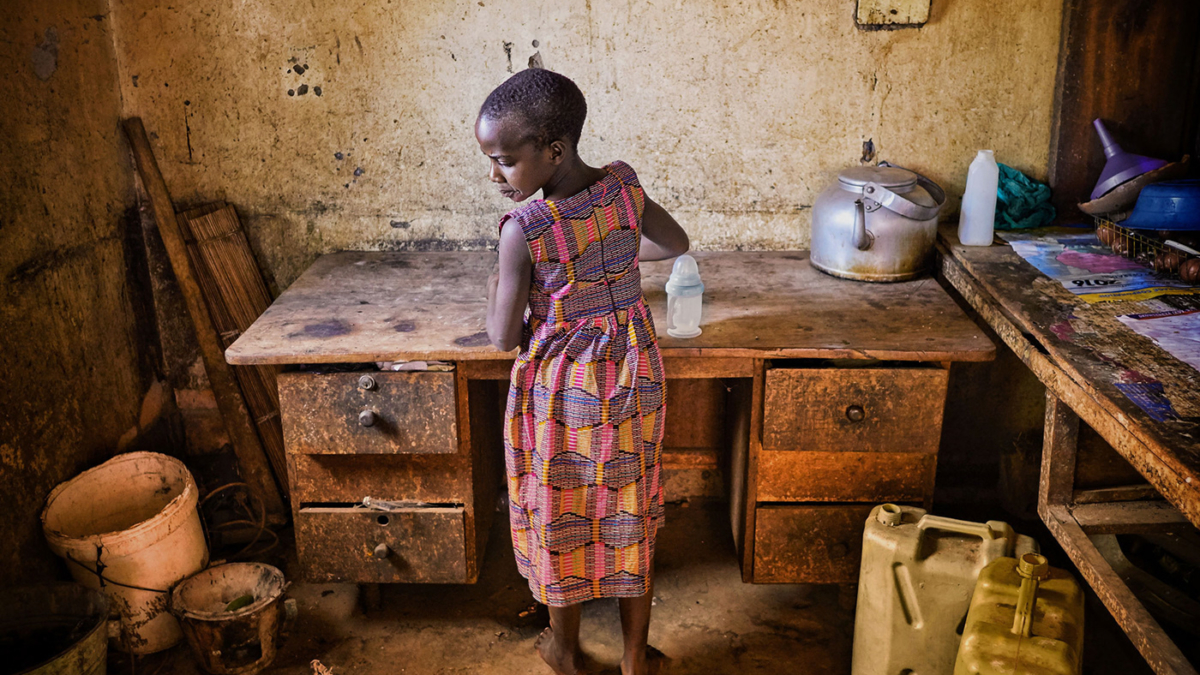 DEEP INSTANTS_ Darran Rees
Darran Rees was born in Wales, he studied art to become a mural painter. At the age of 18 he discovered in his municipal library a Don McCullin's photography book and from that moment on, he decided to dedicate his life to this art.
For Darran, photography is the most important way to express and to transmit feelings. He is well known for his shots for brands, such as Mercedes and Volvo, but some of his favorite works are for charity organisation. He has traveled to remote areas in Uganda, China, Est Europe, Perù, Africa, Mexico and Nicaragua to photograph landscapes and communities. He shoots to involve the viewer with quality, his personal style is represented by the power of still images and the impact of a recognizable moment. He currently splits his time between travels and work in his studios based in New York and London.
All rights reserved to Darran Rees