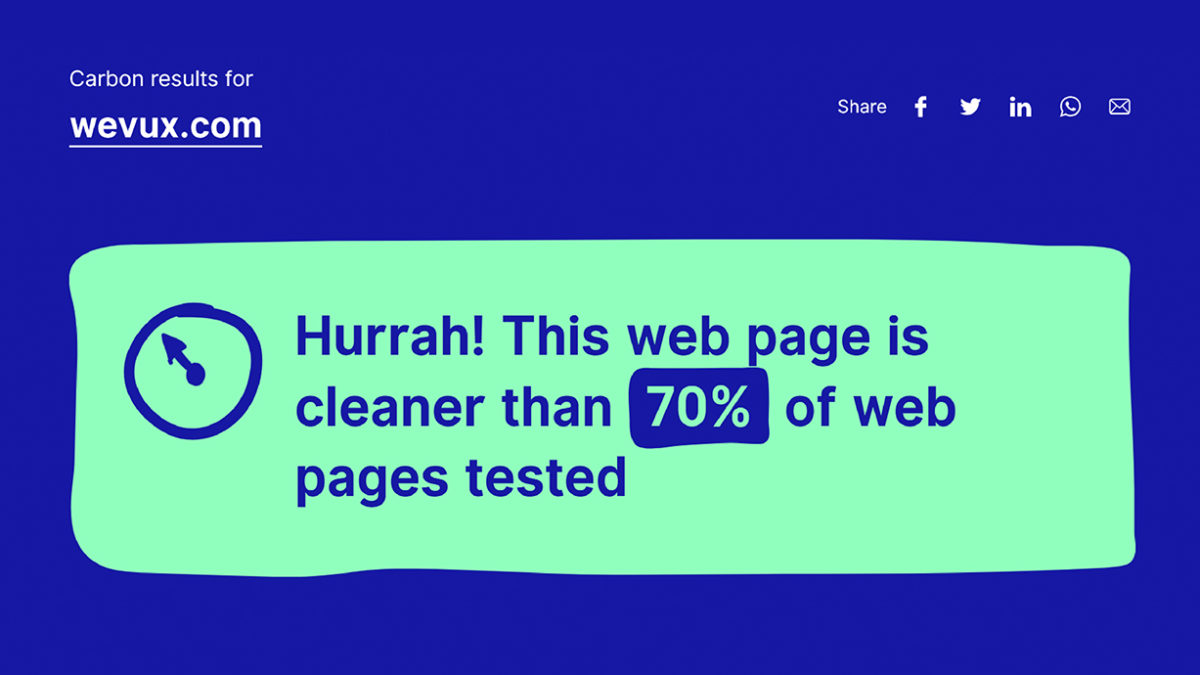 WE NEED A SUSTAINABLE DIGITAL DESIGN
As many of you already know, the internet is consuming a lot of energy – really, a lot. The amount of data circulating on the web is increasing and therefore also its energy consumption will see a proportional rise. How does this concern design? In the last month, we have seen the new FormaFantasma website, created ad hoc "to minimize the energy consumption and CO2 emissions". Also a notice from Dezeen's founder and editor-in-chief Marcus Fair, who is committed to improving the ecological footprint of the blog – ranked last in a list of sites for polluting emissions. Through the article we will analyze the problem and its relationship with the design world, to finally give some advice on the topic.
When we talk about the internet and the web, we often imagine an abstract connection between computers, a magical network that allows us to navigate and connect people and data over great distances. The same for the cloud system, where data is stored "on the cloud". Both "the cloud" and the Internet, on the contrary, correspond to a physical infrastructure: data centers with thousands of servers connected through cables, routers, and switches, which allow the data transmission. To give a number, there are 900,000km submarine cables active, equal to 22 times the length of the equator.
C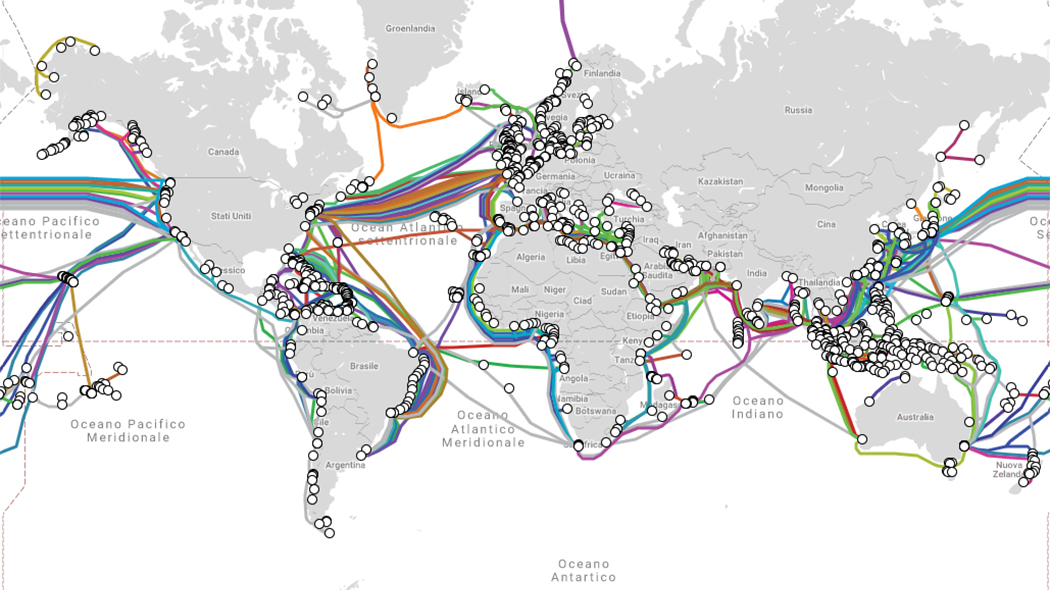 C
According to a report by Shift Project, the internet is responsible for about 4% of greenhouse gas emissions, and this number could double in 4 years. The highest pollution comes from electronic money and streaming services, especially high-definition ones like Netflix. FormaFantasma's example and Dezeen's commitment will lower these emissions by an infinitesimal percentage or even lower. The most important aspect is that these events should open a dialogue within the world of design. We need to find efficient solutions for the whole sector – a little more sensitive to contemporary issues than others.
Let's think about what we do online: we visit websites (e-commerce, corporate, online portfolios, exhibition websites, and so on), we send emails, we do online researches, we meet on Zoom, and we spend time on social media. We need a radical change, from companies to universities. As often happens, sustainability must not only be apparent: a brand or a studio that wants to become sustainable will have to do it at 360 degrees, including the energy consumption of its digital presence.
It sounds difficult but it isn't. We need to start adopting green web hosting services. These web hosts actively seek to implement eco-friendly initiatives to mitigate the impact of their data centers on the environment. The website must have the right-sized images and system fonts to avoid unnecessary HTTP requests. Videos uploaded to Youtube or Vimeo can be on your page with a simple link (hoping that Silicon Valley's companies will consider the problem). We should avoid unnecessary emails, online meetings, and above all, computer stand-by mode (especially for studios). We shouldn't be scared: the system font characters don't necessarily imply a sterile and formal solution like Elon and Kimbal Musk's non-profit foundation website – which consumes very little energy – there are compromises like FormaFantasma's website or even projects to take as an example as the Low Tech Magazine website, a solar-powered website – which means it sometimes goes offline!
To conclude we want to share the results of WeVux, which is more sustainable than 70% of the websites tested by Website Carbon! Specifically, given the monthly visits and the number of users, WeVux consumes the same energy absorbed every year by 3 trees! To be correct and set an example, we are committed to buy/plant at least 30 trees throughout the year (3 trees per ten, which is the number of years WeVux has been online) and we will continue the following years. It is not the final solution, but a small step towards sustainability.
Here you can find some useful links to know more about this topic
Green Host: https://www.wholegraindigital.com/blog/choose-a-green-web-host/ , https://www.greengeeks.com/
Website energy efficiency: https://www.wholegraindigital.com/blog/website-energy-efficiency/, https://www.websitecarbon.com/how-does-it-work/
Calcola l'impronta del tuo sito: https://www.websitecarbon.com/
Carbon offsetting: https://treesforlife.org.uk/support/for-businesses/carbon-offsetting/
C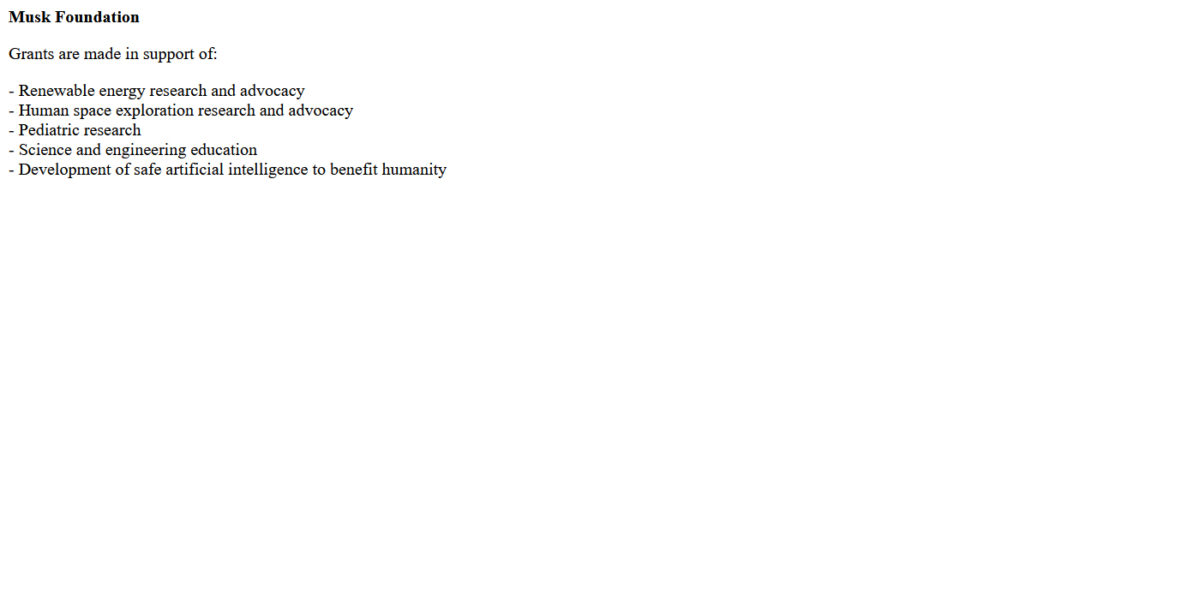 All Rights reserved to WeVux