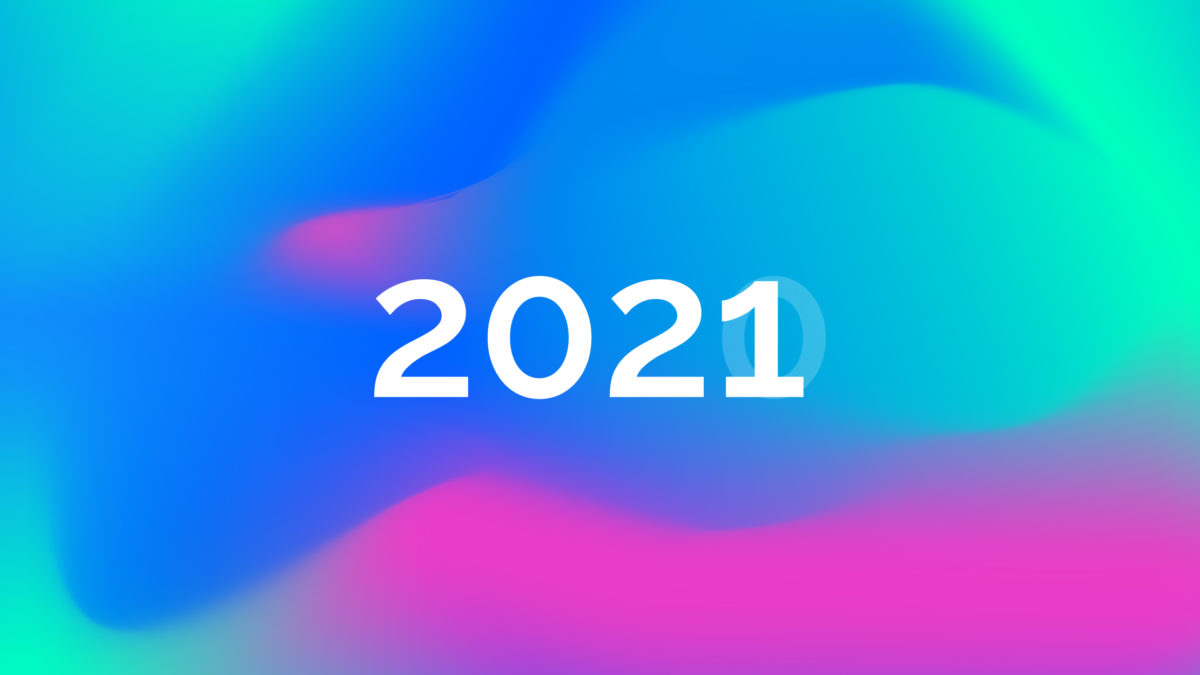 DESIGN IN 2021, learning from 2020
Leaving out trends and fashions, WeVux wants to start the new year by sharing some important concepts for 2021. 2020 has changed the way we live, work, design… Therefore, we find it necessary to make some reflections starting from the projects and articles already published.
First of all, it is interesting to note how the concept of mobility is changing: we are not just talking about the introduction of cycle paths or pedestrian areas, but about a real search for a new type of mobility. From the soft mobility of the Poimo pocket electric scooter to the innovative urban mobility solutions provided by the Andrea Ponti Design Studio, such as the Island driverless tram and the Kite passengers drone. These projects are often the results of reasoning on the environmental impact of our transport and are necessary to have a more sustainable future.
A complementary topic is the 15-minutes city. Large metropolises such as Paris, Barcelona, and Milan are embracing this new concept of urban development which aims to improve every citizen's life. Everyone will be able to reach in a quarter of an hour, on foot or by bicycle, the services needed to eat, have fun, and work. Basically, a proposal for residential areas integrated with services, greenery, offices, and factories. The idea goes in the direction of environmental sustainability, but at the same time aims to build strong communities, able to develop their own social and cultural identity on a local scale, and to counteract the anonymity typical of large cities.
To have a new lifestyle we must also change our idea of Green, Ecology, Sustainability, Industry, Project, and so on: a radical change is essential and it must start from companies and designers, followed by institutions and public administrations.
c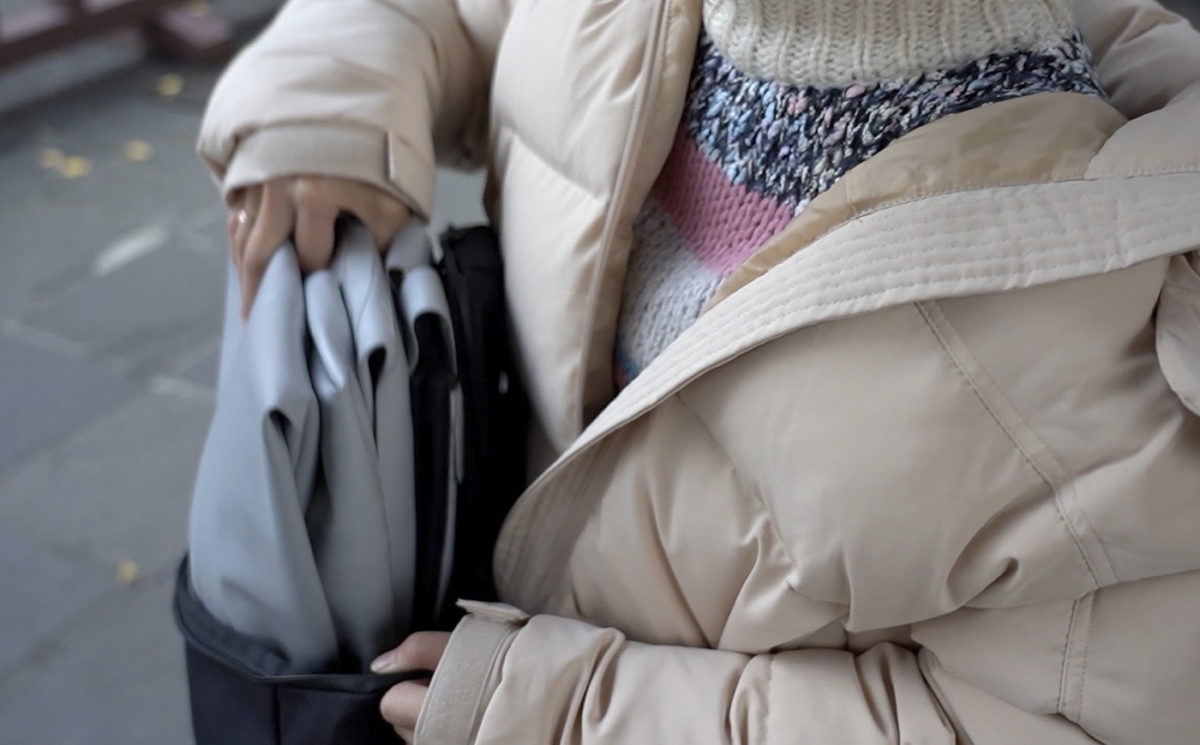 v
Speaking of companies and designers, we can sadly say that the pandemic has been a time to take advantage of the new protective equipment market. The problem is that many brands and professionals seem to design without a critical spirit, without being aware of what has been happening in recent decades. Many of the proposals (produced!) are in plastic. In general, they can also be recyclable products, but plastic is considered an emerging contaminant. We need industries that dispose of large quantities of plastic for it to be recyclable.
This impulse of design to create products that are apparently useful for the moment of crisis that we are experiencing can be called coronagrifting: the term indicates projects mainly designed for visibility. These products look for self-promotion but do not help either on the ecological or social level, on the contrary, they pollute even more. Naturally, alongside these projects that we can define as "marketing", there are even more useful ones. One example is the Xylinum Mask by Elizabeth Bridges and Garrett Benisch (Sum Studio) which demonstrates how it is possible to grow a bacterial cellulose mask in your kitchen. Besides more domestic solutions, we also have new interesting products such as Narvalo, a protective FFP3 anti-smog and anti-virus mask entirely produced in Italy, which communicates with a dedicated app to monitor the quality of the surrounding air.
Coronagrifting and this tendency to design a project with the purpose of an Instagram post must change, both for companies and professionals. 2020 has taught us that we need to produce in a more sustainable way, thinking not only of the product but of the sum of its aspects: raw materials, production processes, recycling and disposal. (Wednesday we will talk about a new project that tackles these needs)
Talking about sustainability and the need for a new way of producing, there is another interesting attitude of 2020 concerning the search for new materials for industry. These projects often start with poor raw materials such as industrial or agricultural waste. An example is SLAM! by Studio Henriksson&Lindgren, which uses solid and liquid waste from the pressing of cider. The fascinating part is that through SLAM!, the two designers experimented on a process that can potentially be used by other industries that produce wastewater and bio sludge, potentially introducing the production of bioplastics as the last step in these purification plants.
Right now, a dialogue between designers, researchers, and companies is essential and of primary importance. In order to have a real change, everyone should collaborate to create new points of view and new solutions. But of course, institutions, administrations, and private individuals also play a fundamental role. As an example, SLAM! is part of the What Matter_s 2.0 project commissioned by the Form/Design Center in Malmö, in which a group of six Swedish design studios was associated with local manufacturing companies with the task of developing new sustainable materials from their industrial waste. The results are exhibited at the Metabolic Processes for Leftovers exhibition, curated by the Danish Kiosk Studio.
This brings us to today's latest topic, events, and exhibitions. We need to rethink how to create, present, and entertain, but we must do it in a critical way, above all thinking of the context in which we are operating. The chance of designing installations and interventions during public events should be used to entertain, as well as to educate and raise awareness on contemporary issues. Over time, this could lead to modify our mental constructs, creating a new idea of well-being through a new type of design.
These are just some of the aspects we wanted to share, in the coming weeks we will address more.
c