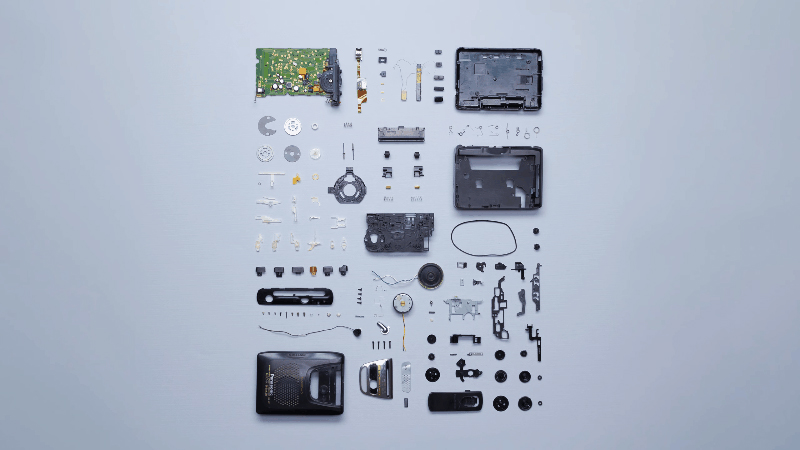 Dina Amin defines her work as moving things and playing with trash but that's much more behind. After completing her BA in Industrial Design from Malaysia and returning back to Egypt, she realized that she is not very fond of a huge part of Industrial Design, the part where we consume insane amount of resources and energy to design things that eventually people throw away.
For this reason she spent 2016 taking products that people decided to throw away/apart and showing people -"not the ones who threw away those products, but others on Instagram"- what's inside transforming all the pieces by the "magical power" of stop motion.
Now this is her real work, you can check here her stop motion commissions for different companies all over the world.
Follow Dina on Instagram and visit her page for more projects!
v
c
c