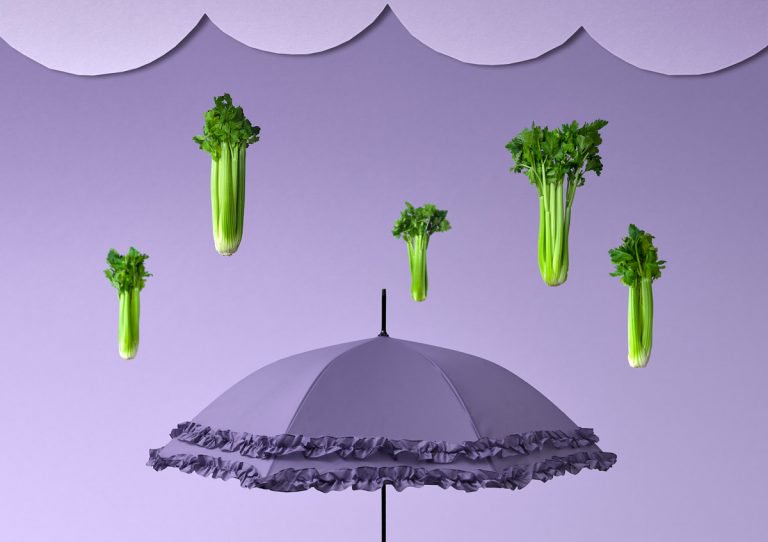 Born in Munich, Domenic Bahmann (1981) is a multidisciplinary visual artist and designer that currently lives and works in Canberra, Australia. He works as an artist and designer creating visual content and art for campaigns, websites, apps and magazines. His work has been featured on many design websites and magazines including Time Magazine, New Scientist Magazine, and The Independent.
Bahmann's style is diverse, "Art and Design thinking goes hand in hand. It is important to engage both types of thinking in a creative process. Art allows me to explore new perspectives. It creates new directions of how I approach Design." With almost ten years of experience Bahmann creates clever visuals composed by everyday objects imbued with irony. For Domenic, discovering new things (whether they are silly, funny, clever or ridiculous) is what makes life so exciting and his goal is to inspire clients to use truly eye-catching artwork in their campaigns.
Visit Domenic's page for more projects!
All Rights Reserved to Domenic Bahmann