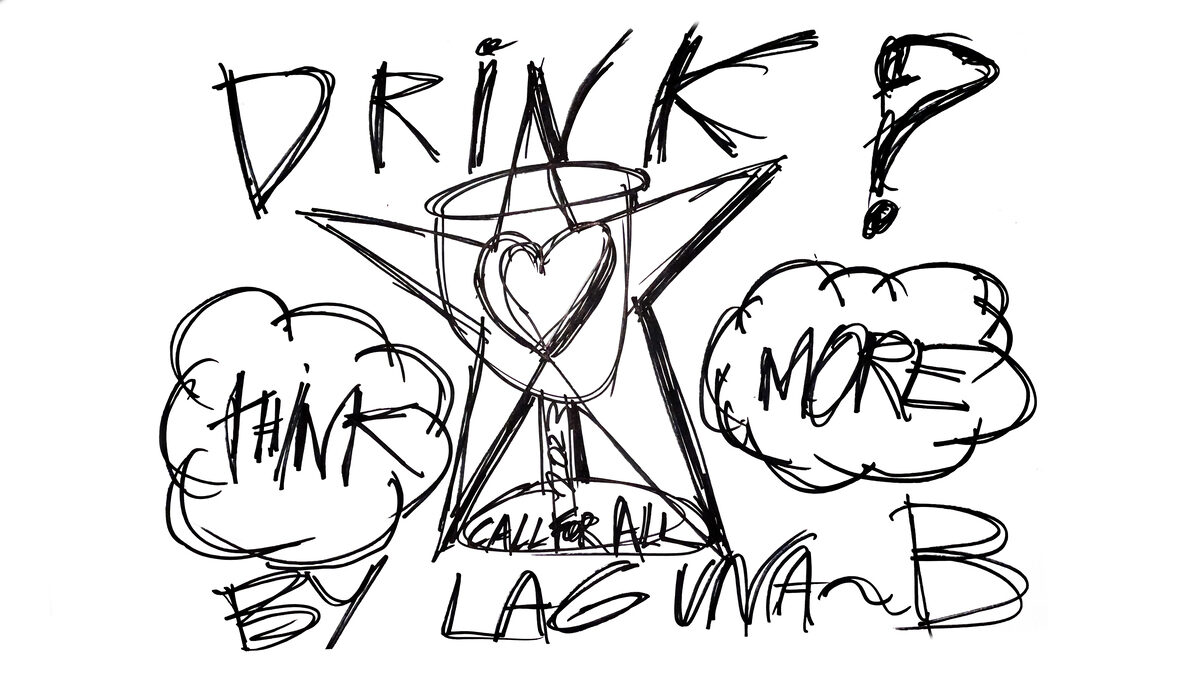 DRINK?, the new OPEN CALL by Laguna~B
Laguna~B is a dynamic Venice-based company setting the standards of excellence in the world of drinking glassware. The company was founded in 1994 by Marie Brandolini, a pioneer in contemporary glass design, who transformed the then-casual aesthetics of Goto de Fornasa – an everyday cup the maestri used to make for themselves with leftovers – into the iconic glass-type that is so common today, with her signature interpretation. In 2016 Marie's son, Marcantonio, took over the business and reimagined Laguna~B as the forward-thinking company it is today. An example of the brand vision is the site's About page, which reads: "As a company producing what we consider non-essential goods, we believe our work should have a positive impact." A strong statement that, at the same time, encapsulates all of Laguna~B's commitment.
c
"DRINK?" Open Call
Laguna~B launched "DRINK?", an international open call inviting students to design a drinking glass that, while maintaining traditional functional features, is original and breaks the rules of traditional tableware. The goal is testing designers' creativity in converting an every-day object into something out of the ordinary.
The winning design will be chosen according to its functionality, aesthetic quality, sustainability and originality
The winner will be awarded a cash prize of € 2500
Participation is free and open to design students at any level, aged 18 or older
Applicants can submit their project with the application form until June 20, 2023 via email at

[email protected]

The finalists will be announced on July 17, and will be asked to develop a prototype
The winning design – to be celebrated with a public event at the end of the year – will be chosen by the team of Laguna~B, a multi-faceted reality investing in creativityand promoting a conscious approach to technology, while working to reduce itsenvironmental impact at all stages. By embracing these core values, Laguna~B offers designers the opportunity to explore unseen and innovative ways to design a glass of water.
Read DRINK? Rules here
For any question write to [email protected]
c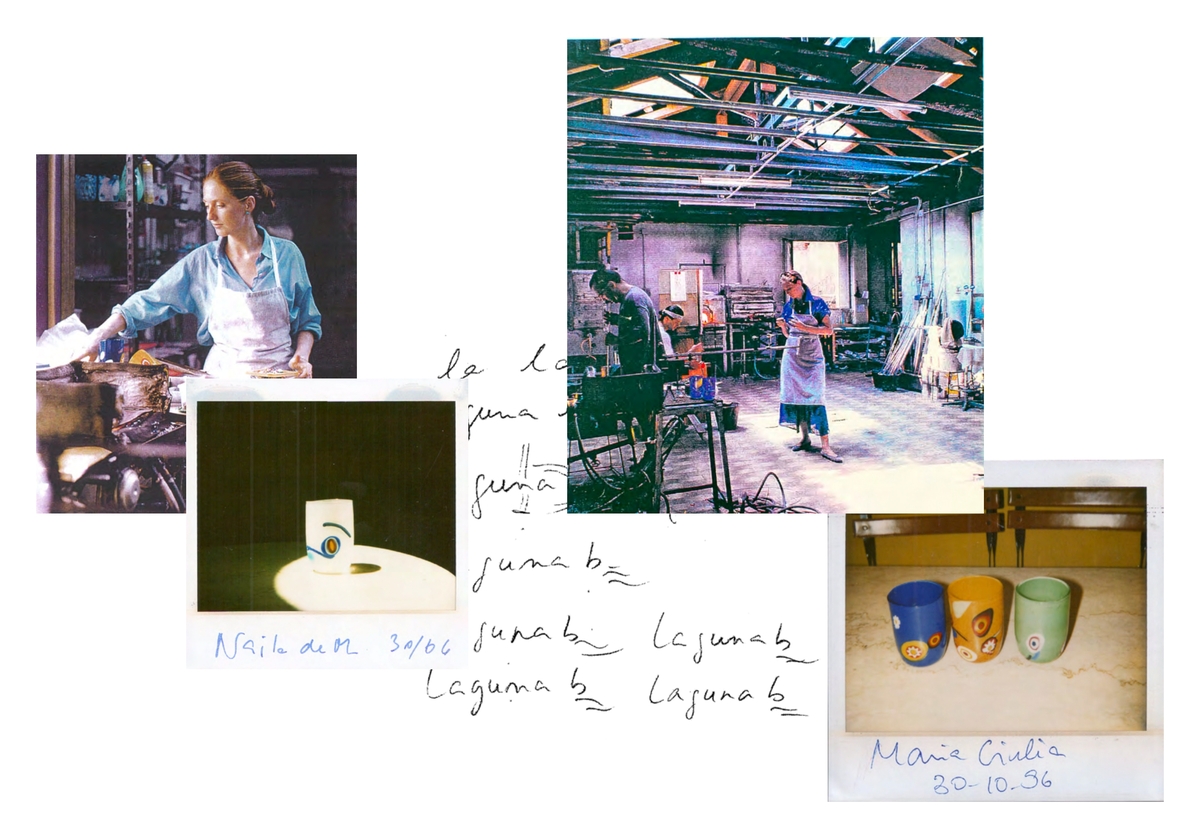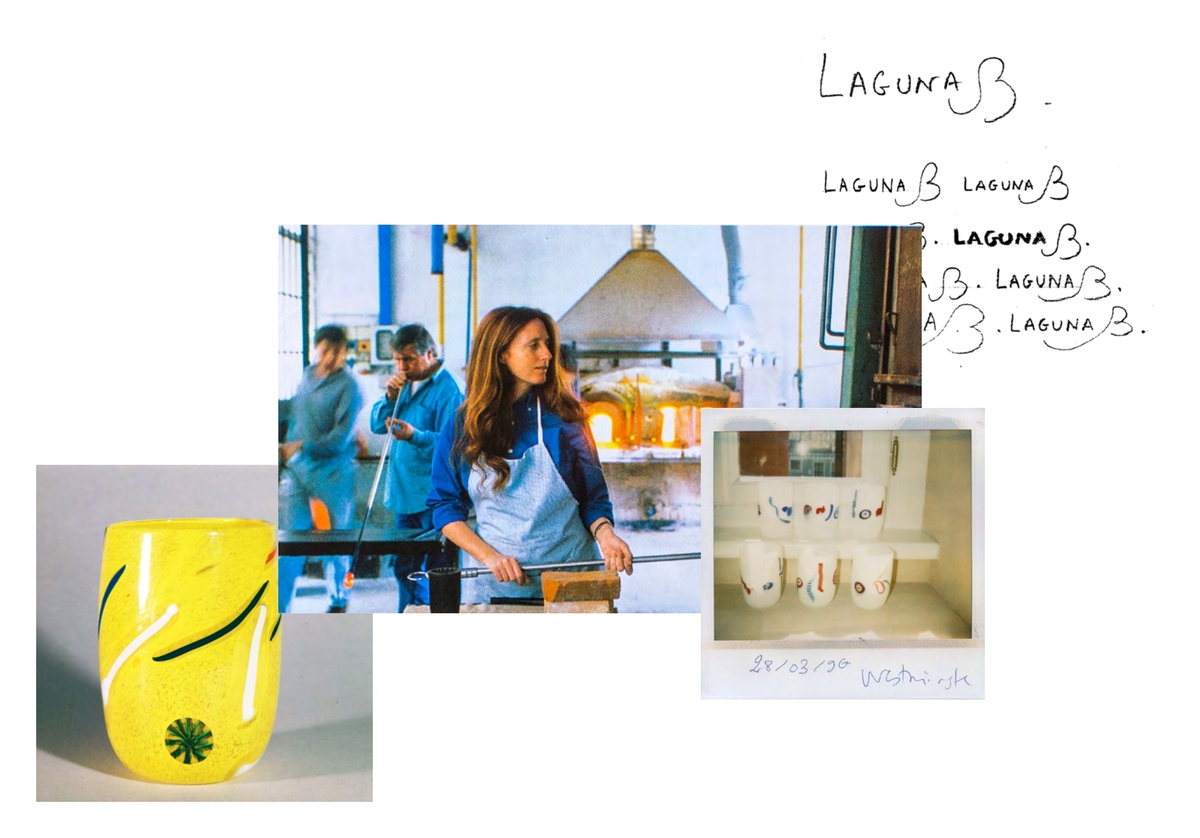 c