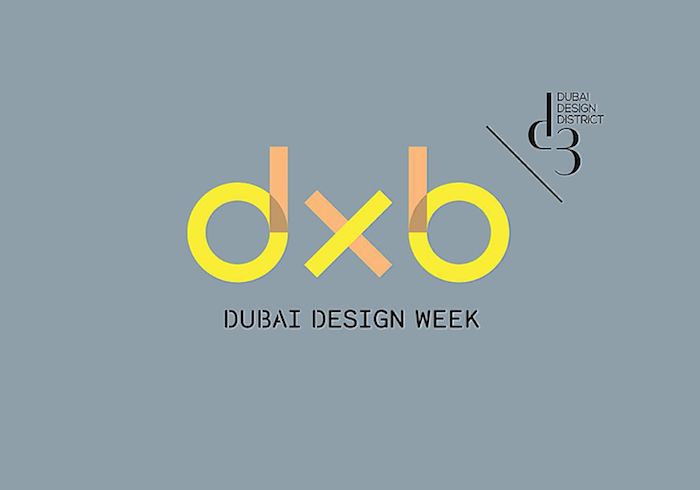 DUBAI DESIGN WEEK 2015 #DXBDW
2015 is also the year of the first Dubai Design Week edition, held in partnership with Dubai Design District (d3), under the Patronage of Her Highness Sheikha Latifa bint Mohammed bin Rashid Al Maktoum, Vice-Chairman of Dubai Culture & Arts Authority. The Design Week was also supported by both the Dubai Culture and Arts Authority (DCAA), and the Dubai Design and Fashion Council (DDFC).
"Creating a point of time that encourages the growth of the design industry in Dubai, Dubai Design Week not only established the city as the regional capital for design, but also as a global meeting point for the international design community. Design-dedicated events, activities and projects within d3 and across the city helped to celebrate the best in design both regionally and internationally." The Italian design was represented by brand like Kartell, Moroso, Serralunga, Gufram and more. Dubai Design District (d3) has eleven buildings and a network of open spaces, it was the main theater of the event with exhibitions, talks and the pavilions of ABWAB dedicated to young designers. The only indipendent designers exhibiton was at Drak15, an area of garages, depots and warehouses far from the Dubai Design District.
All Rights Reserved to Dubai Design Week