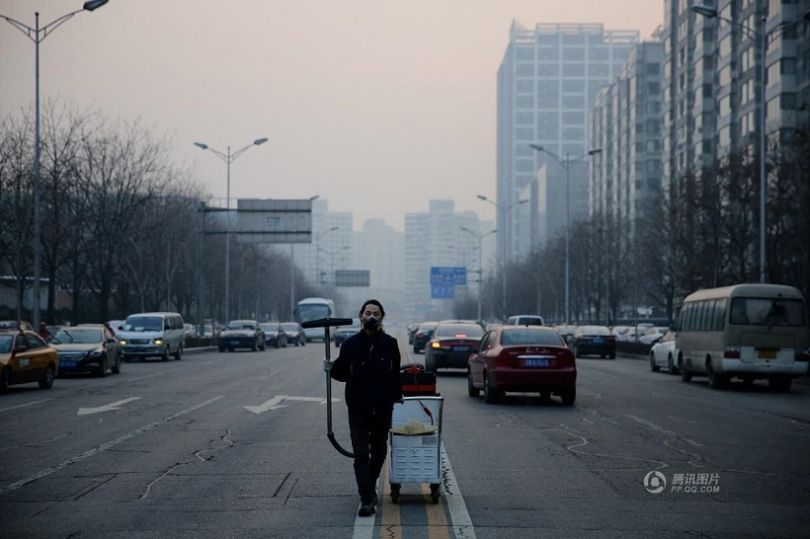 Thinking about Bejing and the danger of its air quality recently, Dust Project seems to be a clever analysis and answer to create awareness about this topic and to quantify materially this emergency.
Wang Renzheung, aka Brother Nut, walked for four hours per day over a period of 100 days in the streets of Beijing, armed with an industrial-strength vacuum and a gas mask to collect enough pollution micro-particles to create a brick. As Brother Nut explained to the New York Times: "Dust represents the side effects of humankind's development, including smog and building-site dust. When I first arrived in Beijing, I wore a hygienic mask for a few days, but later I stopped. In smog like this, there's no escaping."
The brick created by these invisible particles gives visible proof of an increasingly worrying problem we have to face right now. If you want to know in real time the air quality in Bejing, click here.
All Rights Reserved to Wang Renzheung