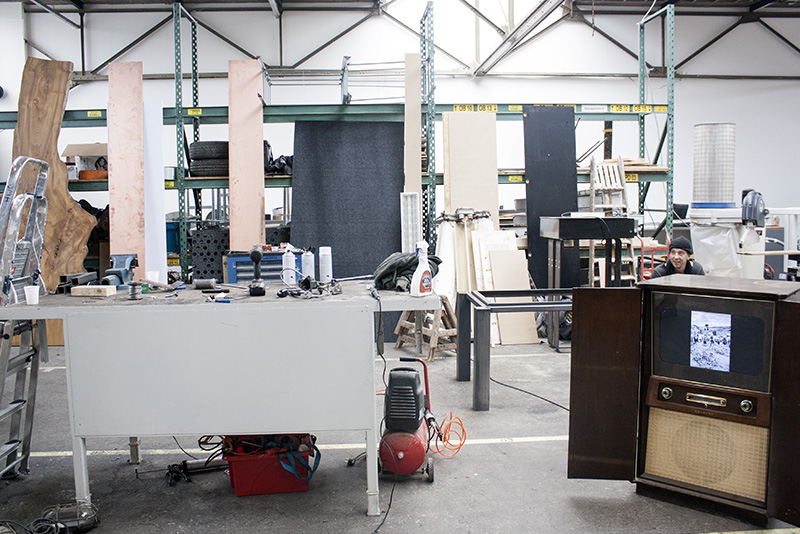 DUTCH DESIGN WEEK 2015 #ddw15 _ 2nd part
If you don't know what Dutch Design Week is, you should read the first part of this post. Yesterday we describe the festival without a specific focus on design, today WeVUX will talk more about the design and the products. Don't miss the third part of the post, it will be about the Design Academy Eindhoven Graduation Show.
This year DDW expected more than 2400 exhibitors and if you walk around the city you will discover several interesting design spots (from the installation in SissyBoy clothes shop to the Usine Cafè, a restaurant created in an ex factory). In the exhibitions around Eindhoven you can find Cor Unum products, a new generation of ceramic designer, that this year collaborated with the Italian master designer Alessandro Mendini; the projects of designers graduated from the Utrecht School of the Arts (HKU) and from Willem De Kooning Academie (Rotterdam). WeVUX has also been impressed by Bas Vellekoop and Renate Vos products, highly specialized crafts products. ABN AMRO, main sponsor for the event, wanted to give young designers a stage. The bank has teamed up with Van Eijk & Van der Lubbe and has set up ABN AMRO hotspots in the city of Eindhoven, where designers will be able to present themselves. A permanent platform has been designed for the central lobby of ABN AMRO's office on Vestdijk, also in Eindhoven. The giant, one-metre high wing nut that adorns the hotspots symbolises the joining of forces and setting things in motion, which ties in nicely with the goals of the hotspots: bringing young, talented designers into contact with other parties. The presence of young designers is massive and we like to see how in the Netherlands young people has a place next to the great masters. Visiting DDW 2015 you will find several crafts products, an important and massive material research and the development of technology and innovation, from 3d printing to augmented reality, everything perfectly mixed with crafts.
Don't miss the 3rd part of the post with the Design Academy Graduation Show!
All Rights Reserved to WeVUX