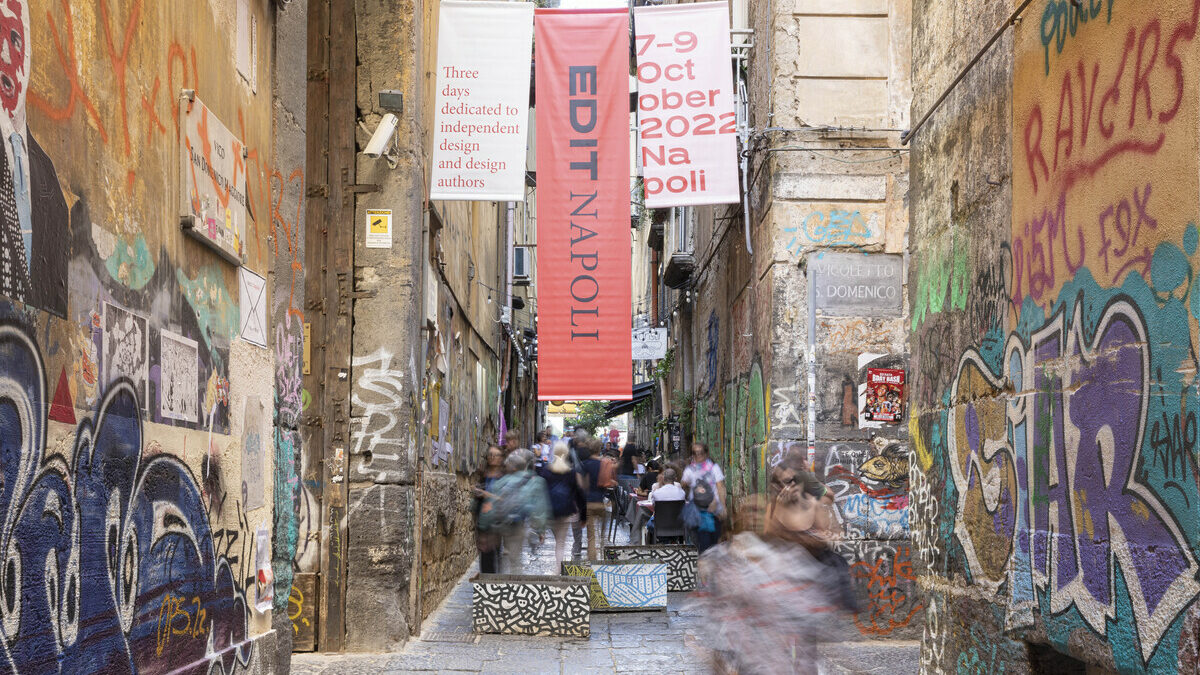 EDIT Napoli 2023, the open call
From October 6th to 8th 2023 EDIT Napoli, the fair dedicated to authorial and independent design, will be back, livening up several high-profile venues across Naples.
Following on from the success of its 2022 edition, the international fair directed and curated by Emilia Petruccelli and Domitilla Dardi has confirmed the dates for its fifth consecutive edition this autumn, launching an open call to all independent designers and design authors, as well as both creators and producers interested in being included in the selection of exhibitors curated by the event's founders.
c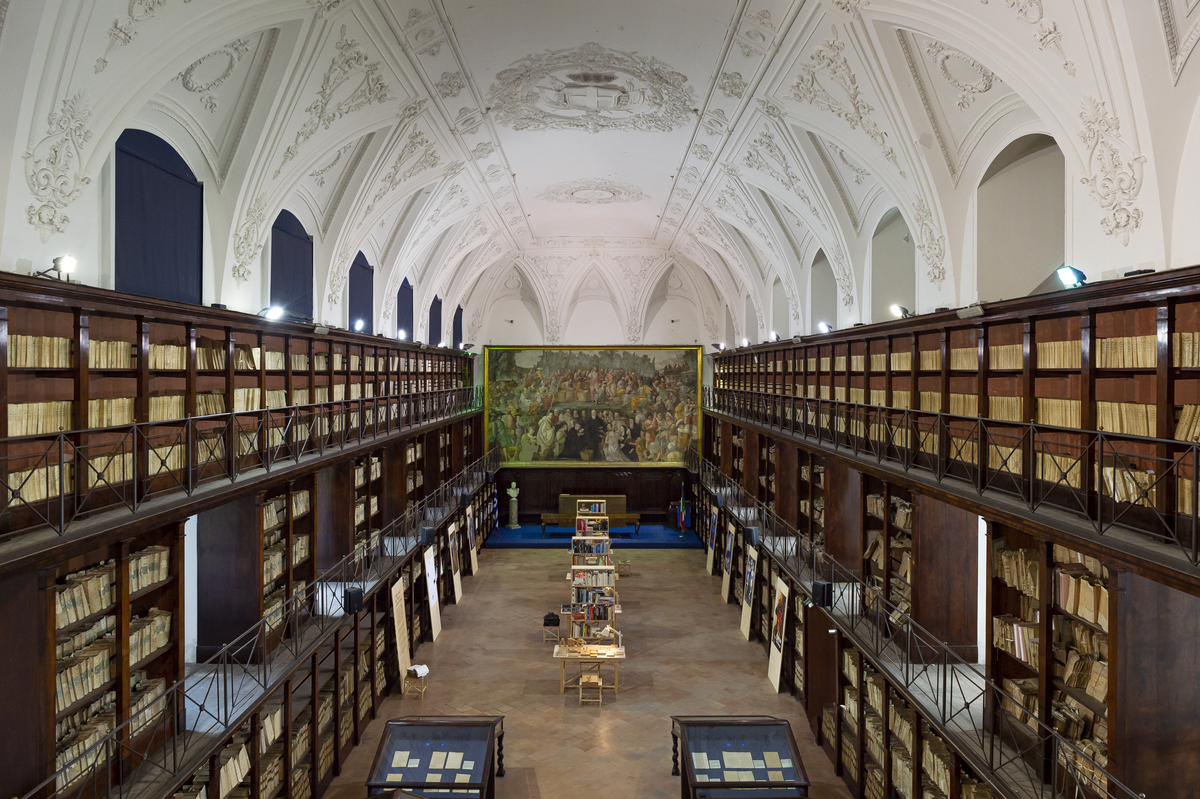 c
Among the principal novelties of the coming October edition will be the event's main location, for the first time at the Archivio di Stato di Napoli, within the imposing SS. Severino e Sossio complex, one of the oldest and most important centres of Benedictine spirituality in Southern Italy. As always, alongside the main location EDIT Napoli will also give its visitors privileged access to an array of venues which express Neapolitan culture. This is once more a confirmation of Naples' central role as a fertile ground and cradle for the birth and development of projects and collaborations which, for five years now, have been involving creatives from across the world.
The Seminario has been reconfirmed for this year, the EDIT Napoli section conceived specifically for young designers, craftsmen and small entrepreneurs under 30 or companies started less than three years ago.
For its 2023 edition, the event will once again be offering both members of the public and operators in the field of design the opportunity to discover products and projects that choose quality over quantity, with a focus on territory over globalization. Production process sustainability, understood in terms of being a short and transparent supply chain, is one of the event's focuses, along with the ability to bring designers into contact with commercial realities from all over the world through the promotion of creations that boast the attention of a unique project that can, however, be replicated.
Over the next few months EDIT will be presenting the international partnerships and new collaborations for the 2023 edition as part of the EDIT Cult programme. This will include a series of installations spread across the city and all focusing on the culture of the design project.
Join the event, you can find the application form here. Visit EDIT Napoli to find out more!
c