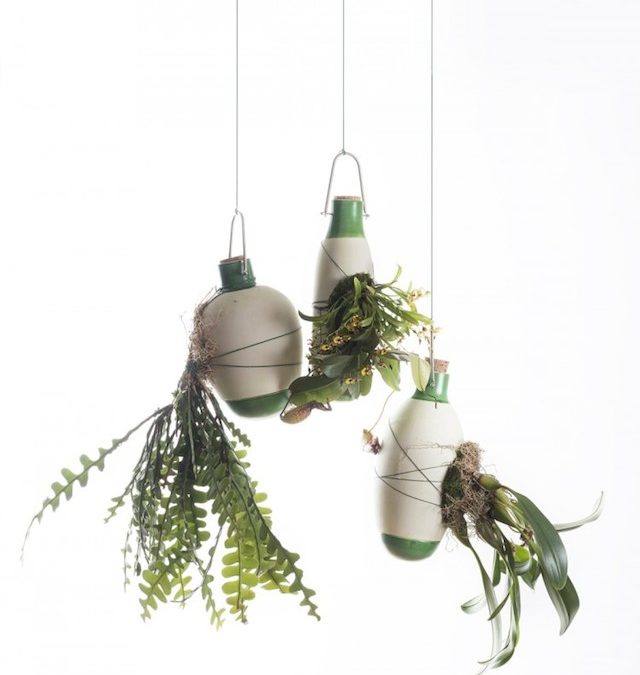 Dossofiorito is an industrial design studio established in Verona, Italy in 2012. Its founders are Livia Rossi (born in Avellino, Italy in 1980) and Gianluca Giabardo (born in Verona in 1982).
For Salone Satellite 2015 they created EPIPHYTES,  a collection of suspended white ceramic vases to rethink the relationship with indoor nature in terms of a cohabitation more respectful and attentive to the needs of the plant.
You can find their project in Milano, La Rinascente, in London, Mint, and in Berlin, Neontoaster.
More projects on their website!
All Rights Reserved to Dossofiorito