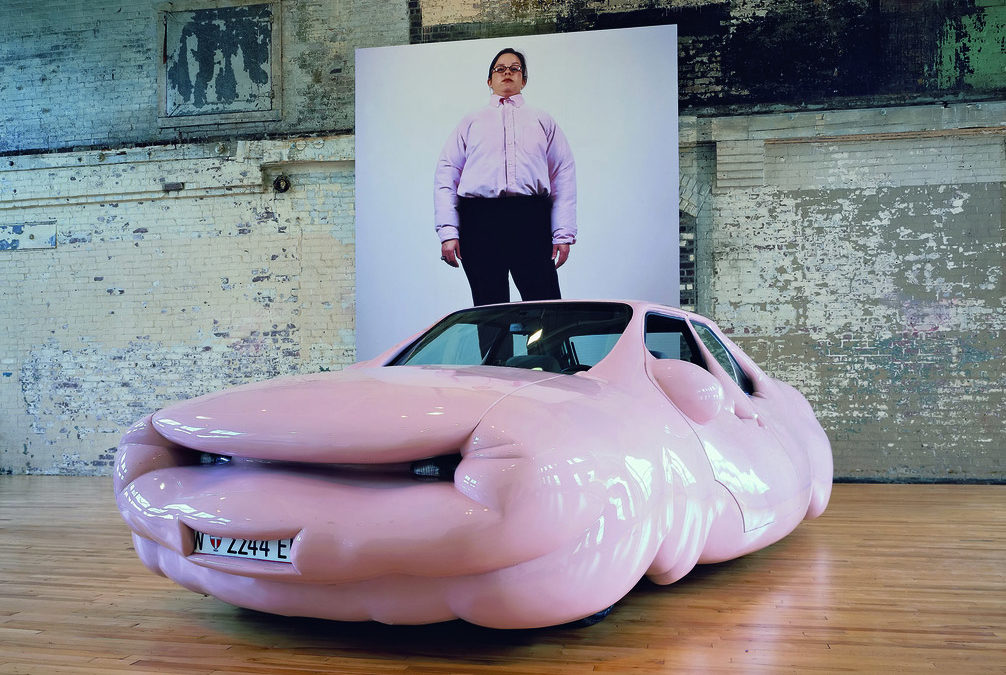 Erwin Wurm (1954) is a contemporary Austrian artist that live between Vienna and Limber; he is known for his humorous approach – what he says is that "sarcasm and humor could help you to see things in a lighter vein." Since the 80's he has been exhibiting his sculptural works all over the world.
Among his pieces, the themes of manipulation and distortion are recurrent, interiors and objects change shape, swelling, distorting, dissolving… "I am interested in the everyday life. All the materials that surrounded me could be useful, as well as the objects, topics involved in contemporary society. My work speaks about the whole entity of a human being: the physical, the spiritual, the psychological and the political."
Below a selection of his works based on cars will show you his sarcastic approach and part of his imaginary world. Visit his page to see more pieces!

All Rights Reserved to Erin Wurm