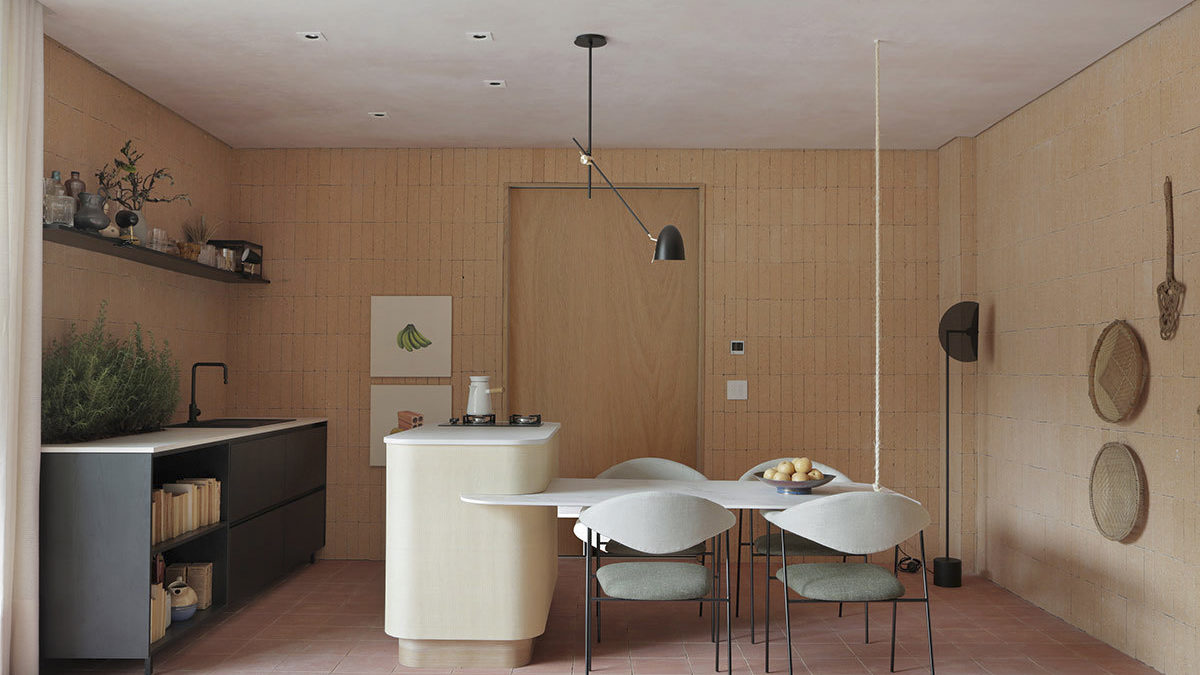 Melina Romano is a design studio that research and develop residential, corporate and hotel projects. The studio works with empatia, following innovation to go beyond. One of their latest project is Estudio Hygge.
Hygge is a Danish word that has no Portuguese translation, but that suggests us comfort, delicacy and simplicity for the home. For this project, Melina Romano challenged themselves to "tropicalize" this Scandinavian concept. The studio was able to find the exact point between hot and cold, modern and bucolic, through the use of colors, textures and materials. Each interior space is characterized by a particular match of elements, giving each room a precise sensation, but always keeping the Hygge sensation.
Photography by Denilson Machado
Visit Melina Romano's website to know more about their projects!
C