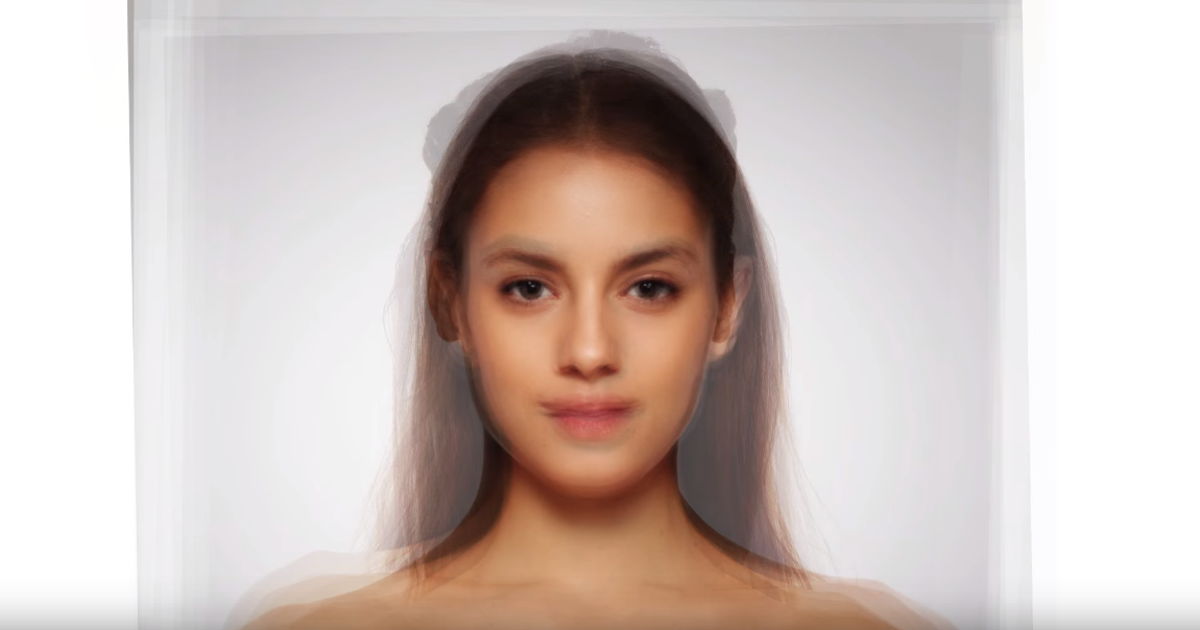 180 Amsterdam is an independent, global creative company. "We help businesses design and transform iconic brands that thrive in a moving world. We connect brands to people, and people to brands. In a fast moving world, that means partnering with business leaders, addressing their challenges creatively, and achieving the creative leap that will allow their business to evolve and adapt."
On of their latest work is the new United Colors of Benetton campaign – Faces of the City. The company created a dubious campaign: instead of models, they used an algorithm to create completely depersonalized individual, in order to have the face of one, nobody, one hundred thousand people in one image. The idea was to represent each city based on the characteristics of the ethnic groups that live there. The final morphing – that looks like Michael Jackson's Black or White music video – unfortunately is not interesting as the concept.
The question is, what remains of Oliviero Toscani's astonishing, simple and provocative advertising that were characterizing Benetton identity all over the world?

All Rights Reserved to United Colors of Benetton
(via artribune)